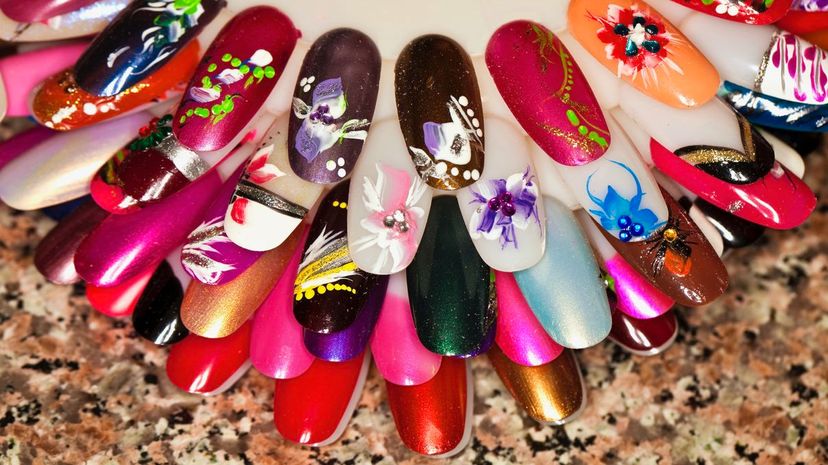 Image: JodiJacobson/E+/Getty Images
About This Quiz
Japan is famously innovative, off the wall, and interesting when it comes to fashion and beauty. Their street fashion can run the range of bold and quirky to elegant to totally bizarre by western standards. From the artistic and avant-garde to the very well-known Lolita fashion, Japan does all of it in the most unexpected ways. Japan even has numerous urban fashion districts throughout Tokyo, the most famous of which is Harajuku. In these places, people can be found wearing the clothing associated with all of the different fashion subcultures of Japan. 
While it is not talked about as much as the clothes, hair, makeup, accessories, and even nails play a huge part in all of these different looks. The beauty trends of Japanese streetwear can be as bold and outrageous as the clothing. Also, outside that subculture, there are mainstream beauty trends too! Beyond the streets of fashion districts like Harajuku or Shibuya, where people gather to be seen, there is a whole country of people developing and taking part in different beauty and fashion trends every day. 
Find out which of these popular Japanese nail styles suits your personality the best with this fun and colorful quiz!