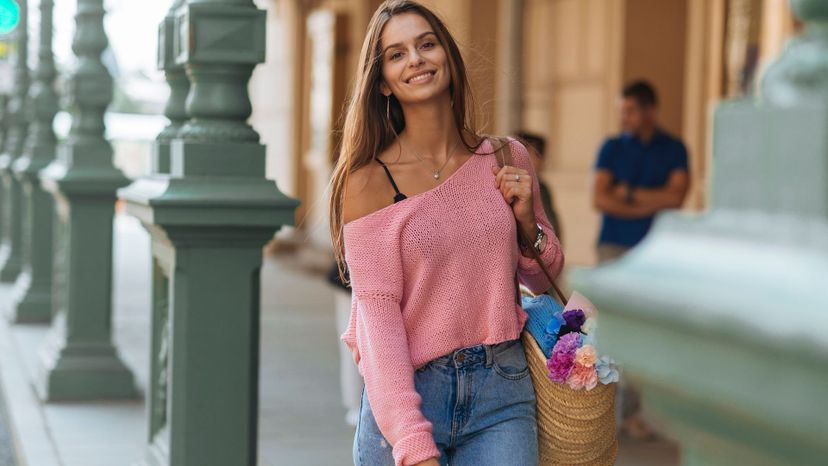 Image: Ivan Ozerov/Blend Images/Getty Images
About This Quiz
The thing about life is that all of us are born different; we don't all look alike. And while some people may have been blessed with curves for days or height that makes their legs go on for forever, we all need to find out what's best for our bodies, no matter what natural gifts we were given. 
Enter your clothing. Not every great outfit you see on another person will look great on you. That's one of life's curses and blessings, and also the reason why we have to figure some things out on our own. And one of those many things is which cut or style of jeans fits us best. 
We want to help you figure out what that is today. So tell us a bit about your body and the clothes you like wearing. We'll also want to know about the things you like to do and who you do them with, so that we can choose jeans that not only look good on you but also fit your lifestyle perfectly. 
Because jeans are a staple, we feel that it's only smart for you to take this quiz. So, if you'd really like to find out which jeans flatter your body, let's get started.