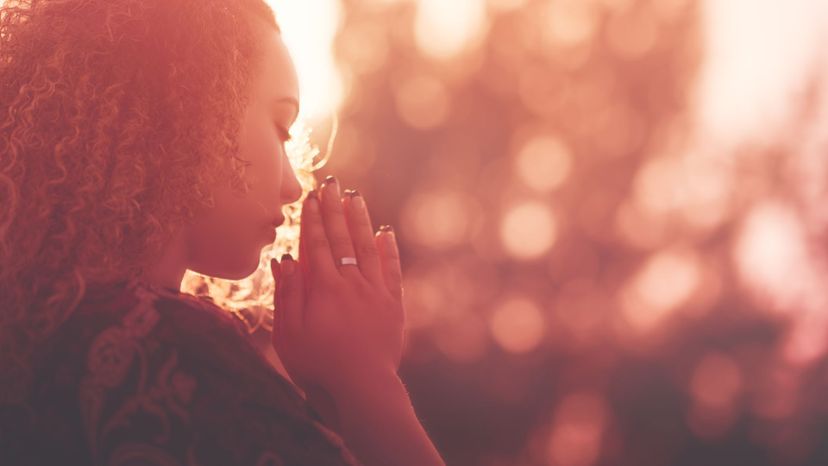 Image: Layland Masuda/Moment/GettyImages
About This Quiz
Even after more than 2,000 years, Jesus Christ is still recognized as one of the most impactful people to ever walk the planet. And if you know anything about him, you know he was greatly respected by his friends and followers during his time on earth, so much so that he has an active religion named after him. He embodies kindness, compassion, and humility, among many other admirable qualities. 
One of the most popular stories in the Bible depicts just how impactful he was. At the time the Bible was written, people believed that if you had leprosy, a painful and contagious skin disease, it was because of your sins or the sins of your parents. If you had the disease, you were quarantined and completely disregarded by your community. However, in the book of Matthew, a man with leprosy came to Jesus in the midst of a large crowd and asked him "Lord, if you are willing, you can make me clean." Jesus immediately agreed to heal the man and touched him, which for an average human would have given him the disease. This story is widely shared to showcase Jesus' compassion and willingness to help others regardless of who they are. 
So, in which ways are you like Jesus? Find out just how much you share in common with him by taking this quiz!