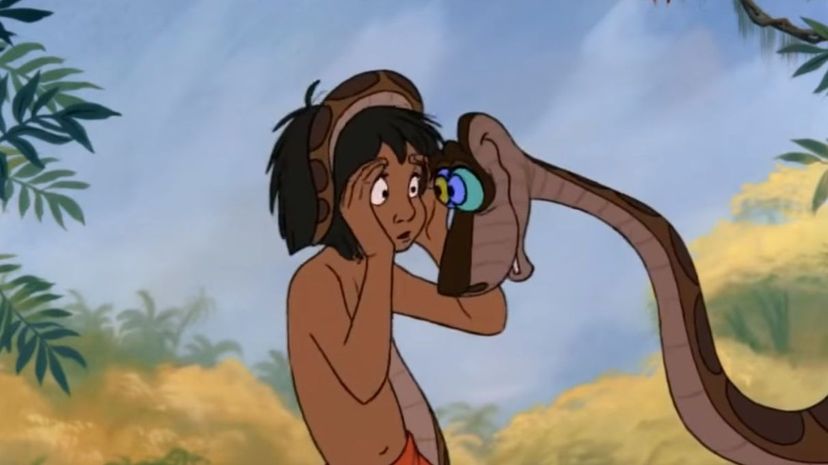 Image: Walt Disney Pictures
About This Quiz
Walt Disney delighted us with his vision for years. Classics like "Dumbo," "Pinocchio" and "Cinderella" will always have an audience for their sweetness and musicality. "The Jungle Book" made its own mark for its special take on the Rudyard Kipling classic. The last film that Walt Disney supervised lives on because of the creative liberties he took to make his classic.
He took Kipling's somewhat dark tale and made it lively and fun. He famously told the animation team, "The first thing I want you to do is not to read it." It worked because the film became a lighthearted romp that generations still remember. Like so many times in the past, Disney did the unexpected and brought swing music to the jungles of India. King Louie was based on jazz legend Louis Armstrong, although Louis Prima was the voice of the groovy ape. Disney kept a sense of fun in the soundtrack, with classics like "I Wan'na Be Like You" and "Bare Necessities." "Bare Necessities" went on to be an enduring Disney classic and was even nominated for an Oscar, the movie's only nomination.

"Jungle Book" has something for everyone. Gather the "bare necessities" to take our quiz, and we'll tell you which lovable character you are!