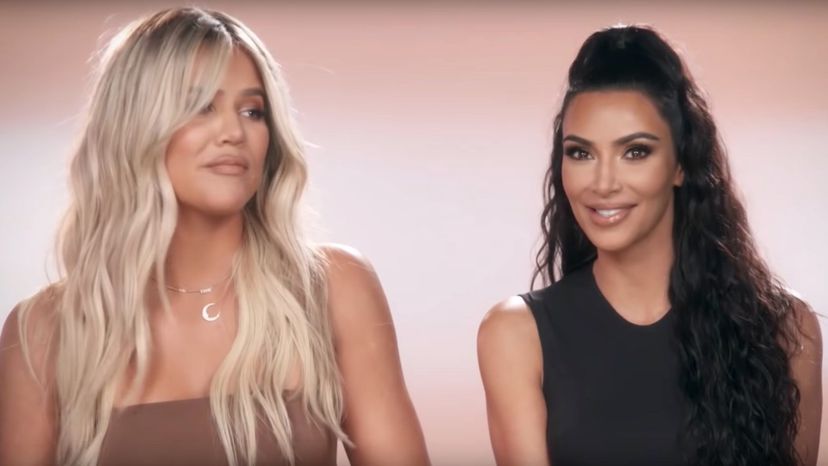 Image: Bunim/Murray Productions
About This Quiz
The Kardashian family has been around for years now, and each and every one of them is a household name. They are known for their late father who was a well-known lawyer in the O.J. Simpson case, as well as Kim's sex tape, and the family's show "Keeping Up With The Kardashians." Most recently, the clan has ventured off into their own business endeavors. Kim runs a line of makeup called KKW Beauty, while Kylie sells her Kylie Lip Kits, and Kendall works as an uber-successful fashion model. 
Khloe is now a mom for the first time, and Kourtney focuses most of her time on her own family. Kris is the shepherd of the flock, having her hand in practically every project that her girls are involved in and has even been deemed their "mom-ager," rather than their manager. It's no secret the Kardashians are hard to keep up with, but one thing's for sure, everyone in the world wants to try.
Do you know what types of food the Kardashian ladies love? Tell us which foods you prefer, and we will match you with the family member that likes the same cuisine! Who knows, you might be the next Kim K!