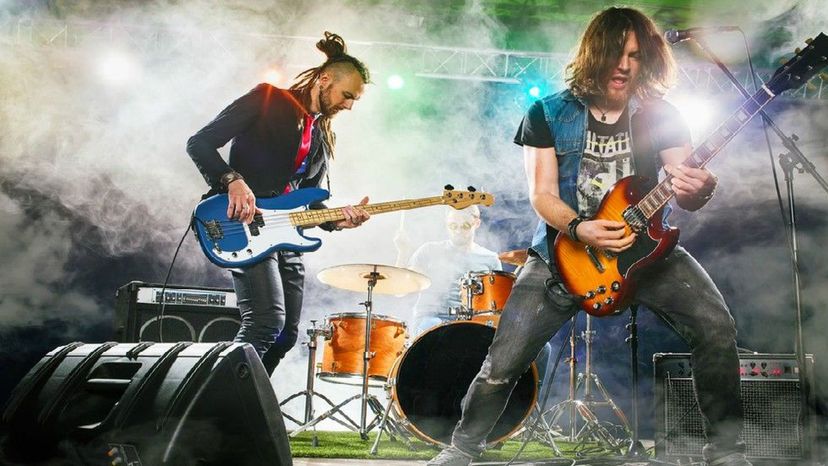 Image: Shutterstock
About This Quiz
The '90s are back and they are back hard. From brown lips to plaid to crop tops to an overall grunge aesthetic, the fashion and look of the time is going strong. Much of the music, TV, and pop culture of the time is more popular today than ever. Whether its TV shows like "Seinfeld," bands like "Radiohead," or just weirdness for the sake of weirdness, it's almost like the 1990's never ended.  
In the late 90's alternative was mainstream and many of your favorite songs were on the soundtracks to major motion pictures. Female fronted bands, grunge, and crunchy guitar were still going strong in the late '90s. Industrial was in and rock legend David Bowie was working with Nine Inch Nails. Bjork was a mainstream pop star and still a few years away from debuting her infamous swan dress. Whether you were more into the Foo Fighters, Cake, Radiohead, or Metallica, a lot of amazing things were happening in music. There were countless bands and solo artists defining the unique sound of the decade. 
If you love all things '90s, but especially the music, see which late '90s rock song you are with this rock & roll quiz.