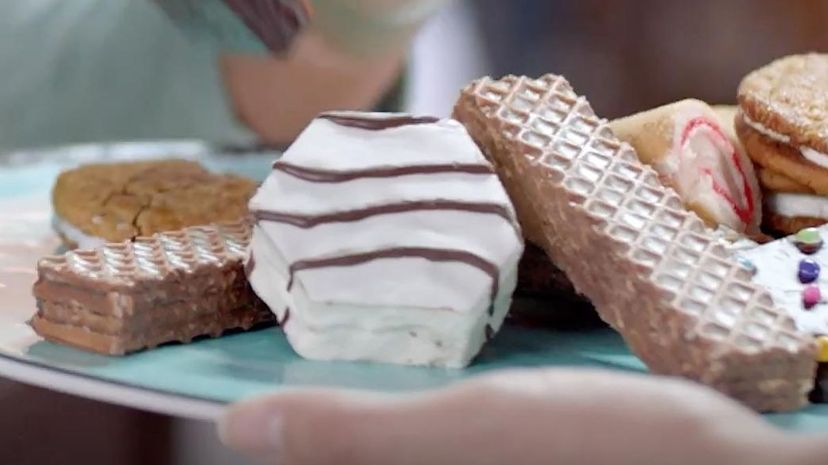 Image: Little Debbie via YouTube
About This Quiz
When it comes to snacks, Little Debbie products literally take the cake. The brand is known for its iconic desserts like Zebra Cakes, Swiss Cake Rolls, Cosmic Brownies and more. You're probably drooling just thinking about them! (We know we can't be the only ones.) Either way, there are a lot of snack cakes to pick from. So, if you're wondering which Little Debbie treat suits your personality, you're in luck. This quiz is here to save the day.
In the following quiz, we'll ask you questions about your snacking habits and preferences. We'll also talk about other aspects of your lifestyle, such as your fashion sense and favorite foods. Once you've finished the quiz, we'll compare your responses to some of the most popular Little Debbie snacks out there. You can be sure that discovering the final answer will totally cake your day.
But who is Little Debbie, anyway? As it turns out, the famous logo is based on a real person named Debbie McKee-Fowler. Today, she serves as the Executive Vice President of McKee Foods, the manufacturer of Little Debbie products. Her grandfather was the founder of McKee Foods. Pretty cool, right?
Now that you know that fun fact, it's time to learn which Little Debbie snack cake suits your personality. Let's get this quiz started!