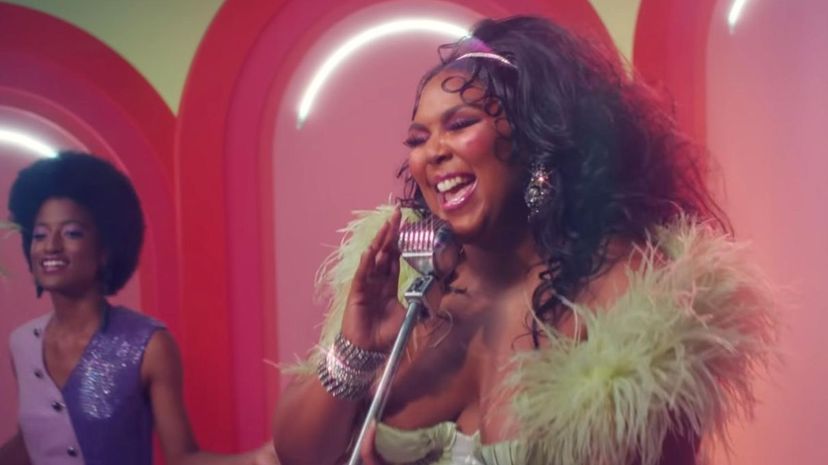 Image: Atlantic
About This Quiz
Have you been feeling blue lately, or self-doubting? Are you neglecting your self-care, or could your confidence use a boost? Whatever's ailing you, don't worry, because Lizzo's music can cure almost any self-esteem crisis! The body-positive singer, rapper and flutist has taken the pop charts by storm, and we're not surprised. There's just something irresistible about Lizzo's warm demeanor, inspiring lyrics and wicked sense of humor.
We're here today to help you discover which Lizzo bop should be your personal theme song! Obviously, all of Lizzo's music is great. But not all of her songs suit every mood. If you're feeling vulnerable, "Phone" probably isn't the right jam to listen to, while those in relationships might not like hearing "Boys." So if you want to find out which Lizzo song you should be singing in the shower, you're going to have to take this quiz!
You're going to be asked some very difficult questions, such as whether you think Lizzo should run for Congress, what your favorite self-care ritual is and how often you say, "Whew, child!" In return for your honest answers, our quiz supercomputer will reveal which Lizzo song is the theme for your life! Ready to play? Let's get quizzing!