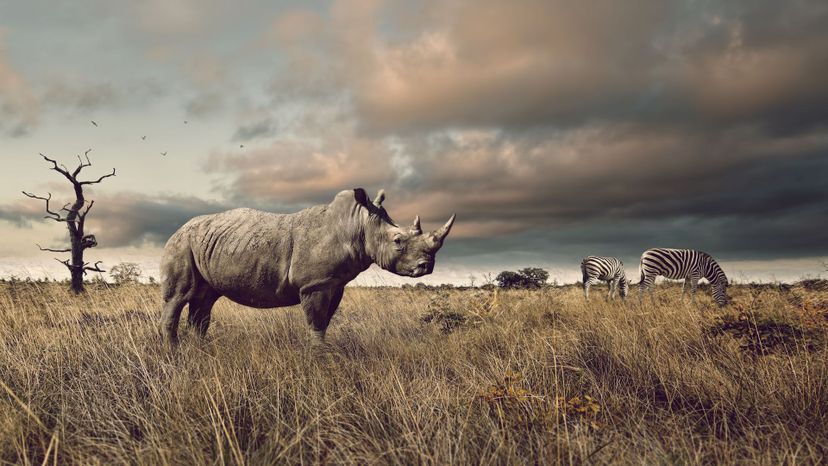 Image: Sean Gladwell/Moment/Gettyimages
About This Quiz
If you believe in reincarnation, then you might believe that you were actually another form in a different life. Reincarnation is the rebirth of a soul in a new body, and that body does not have to be the same species as it was before. While this is a religious concept, you don't need to be devout to understand the spirituality of reincarnation.
It could be as simple as an uncanny feeling that you were born at the wrong time. Maybe you feel insanely connected to the 1920s or Ancient Greece. Or maybe you feel a primal instinct that doesn't feel human, as if you were a lion or tiger in a past life. Whatever these feelings are, wouldn't it be nice to know what that animal was?
Animals are beautiful creatures that roam the earth and have done so for millions of years. Some animals are feisty, like the lion. Others are more subdued, like otters and sloths. Or maybe something different altogether like a parrot! Think one of these, or another majestic animal was you in a past life? Take this quiz to find out!