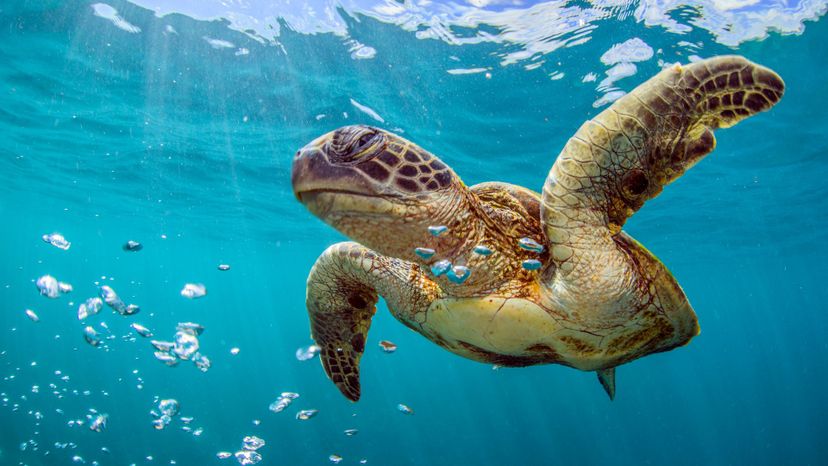 Image: Migration Media - Underwater Imaging/Moment/Getty Images
About This Quiz
Have you ever wondered which marine animal you would be? If you have, we admire your imagination and your kindred spirit. If you have not, now is your chance to swim the waters of your mind. Either way, we're here to let you know exactly which marine animal you are at heart! 
As we dive through the depths of your personality, your lifestyle, and the way you feel about members of the animal kingdom, we will try to get to know your marine animal instincts the best we can. Throughout this quiz, you are the star of the sea. After we familiarize ourselves with the things you have in common with some of the world's most adept and mysterious creatures, the marine animal you are most like will bubble to the surface. 
Take a deep breath before you begin, and make sure you are as comfortable as a sea lion on a warm rock. When you see our questions, take a moment to ponder the way you would respond in your everyday life. After you've chosen the answers truest to you, we will add up your scores and let you know which marine animal you really are deep down inside!
Are you ready?