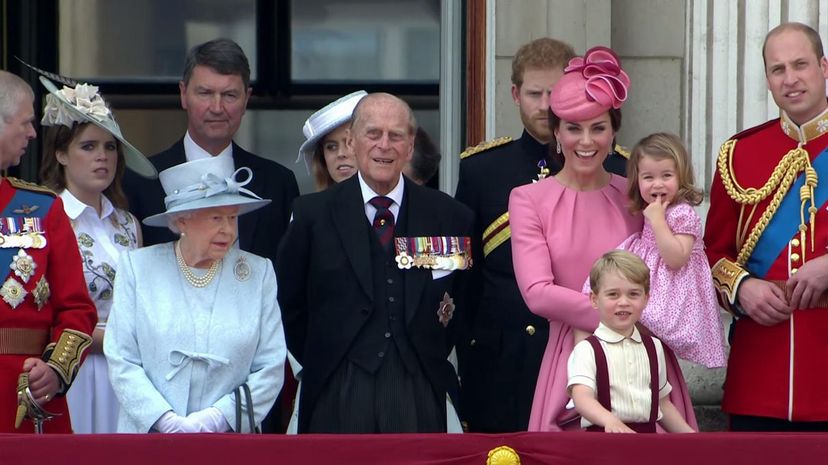 Image: BBC News
About This Quiz
Kings, queens, princes and princesses have existed for centuries, and the British royal family is no different. They include the reigning monarch, Queen Elizabeth II, and her family, including Charles, the Prince of Wales, who is next in line for the throne. The Royal family's reign extends beyond the United Kingdom to include the Commonwealth realms, a group of 16 countries. 
To be a member of the royal family, you either need to be born into the family or married to a member of the House of Windsor. Today, the members take on a ceremonial role on behalf of the country, rather than an authoritative role.
Everyone knows who these royals are, and people all over the world look at their every move, including their fashion choices and their baby names. The most popular royals include Queen Elizabeth II and her grandchildren, Princes Harry and William, as well as their wives and children (for William, so far). Baby Archie Harrison Mountbatten-Windsor is the most popular and recent addition to the growing royal family, with quite the name to go with his royal status.
So which member of the British royal family are you most like? Are you more of a Queen Elizabeth II or a Prince William? Maybe you more like American Meghan Markle A.K.A the Duchess of Sussex. If you would like to find out if you have a chance at being the sweet baby Archie or the beloved Queen, then this is the quiz you need to take!