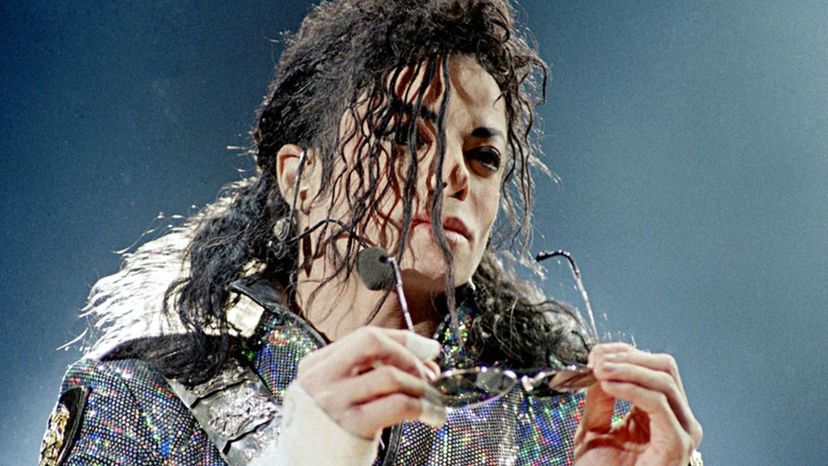 Image: Constru-centro via Wiki Commons
About This Quiz
Michael Jackson is the undisputed King of Pop, even now that he has gone away from earth for good. But it's his great music that lives on, and his legacy even goes beyond his musical artistry. There is a great reason why the MTV channel named an award after him, called the Michael Jackson Video Vanguard Award. His artistry definitely spills over from audio to audiovisual. His music videos revolutionized the way music videos are crafted, created, conceptualized, and even perceived. That's why his magnanimous contribution is not ignored in this area of the entertainment industry.
But going back to his music and his artistry, there's no doubt that Michael Jackson became one of the most recognized musicians on earth because his music speaks to many kinds of people and situations out there. While it started in the very pop way of singing with his brothers when he was little, to becoming a solo artist on his own, Michael has collaborated with so many musical geniuses of this lifetime that helped him produce such great songs, at the same time penning his own.
So, do you think you can feel the vibe of one of his songs in your personality? Try to take this quiz, and let's see just what kind of MJ song you are!