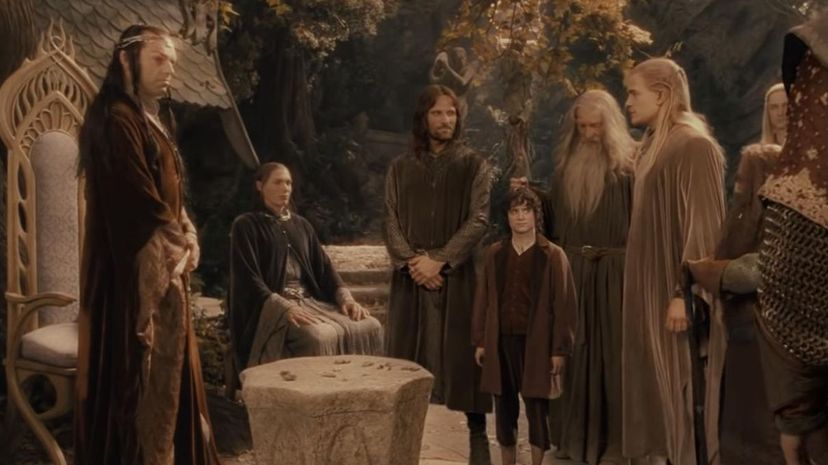 Image: New Line Cinema / WingNut Films
About This Quiz
The world of Middle Earth as created by J.R.R. Tolkien was unlike anything anyone had ever read before but like many things we've read since. And why? Because it influenced so many other works of fantasy. From the vast universe in Blizzard's World of Warcraft to movies like Netflix's original "Bright," to the fantasy epic games of "Dungeons and Dragons," the influence of Tolkien is all over modern fantasy. 
The books were long thought to be virtually unfilmable until Peter Jackson brought them to life in one of the most stunning film trilogies ever made. And then "The Hobbit" followed them a few years later, fully giving life to Tolkien's tale of the Baggins family and their involvement with the One Ring.  There can be no doubt that this is the height of fantasy literature, one of the greatest stories of all time given its cultural impact. 
Since there's no doubt you've enjoyed the movies and likely enjoyed the books as well, you probably know these races inside and out. But which of the noble races of Middle Earth that Tolkien brought to life is most like who you are? One way to find out! Take a trip to the Shire in this quiz and find out!