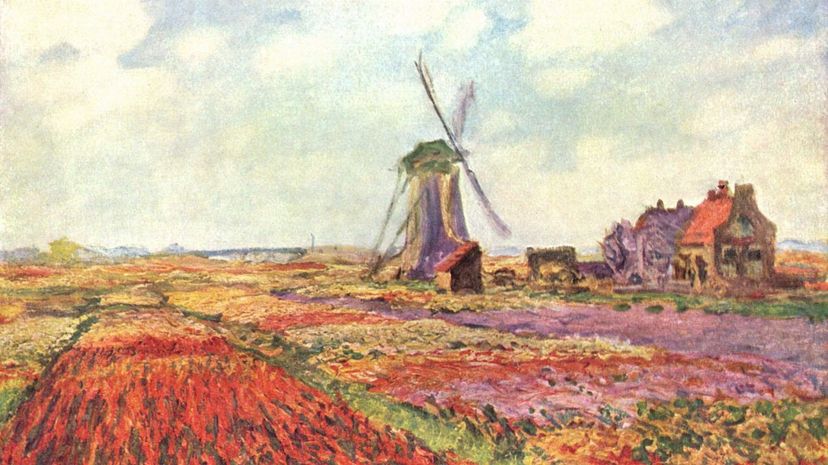 Image: Claude Monet / The Yorck Project via WikiCommons
About This Quiz
A major Impressionist figure, Claude Monet's paintings still appear fresh today because of their revolutionary treatment of light on various objects, including water, architecture and flowers. Obsessed with how mist and smoke affect visibility and devoted to color and form over realism, Monet's paintings often verge on being abstract, which contributes to their modern feel. Monet himself once said, "I like to paint as a bird sings," and it's easy to see that naturalism across all of his work, whether he's painting a cathedral or his own garden at Giverny. 
If you're a Monet lover, you've probably wondered why some of his pieces speak so strongly to you. Or perhaps you're new to Monet but feel drawn to his aesthetic. In this quiz, we're going to find out which stunning Monet painting reflects your soul by asking you all about your loves, hates, passions and preferences. Through these questions, we hope to build a psychological profile for you so that we can show you a Monet that your soul will find utterly uplifting!
Are you ready to explore your own emotional landscape through Monet's extraordinary work? Put on your fuzziest slippers, brew up a mug of peppermint tea and come play this quiz!