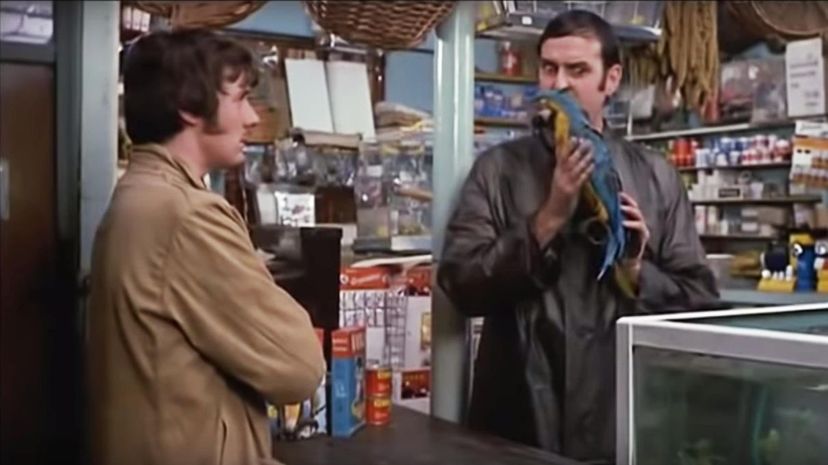 Image: BBC1/BBC2
About This Quiz
You may have had some outlandish theories that explain the bizarre course of your life, some of which you may have even spoken of to your friends. You may have entertained the simulation theory, or you might think that God is a child or a cat. Have you ever considered that your life could be a sketch from "Monty Python's Flying Circus"?
"Monty Python" was only on the air for a short time in the late 1960s and early 1970s. Still, it had a huge cultural impact, leading to further collaborations by its stars, feature films by its director, and shorthand in the world of television writing that remains in use to this day. It was the comedy equivalent of The Beatles, only without the screaming fans or longevity, or duelling solo careers, or the money ... So it wasn't exactly like The Beatles.
It forever changed how the English speaking world saw comedy. More importantly, it presented the world with a twisted, yet all too familiar version of reality. Have you ever been sold a literal dead parrot? No. Have you ever had to argue your case to a customer service representative? Of course you have. "Monty Python" feels so real because beneath all the silliness is a real insight into life. Which "Monty Python" sketch are you living in right now? Take this quiz, and we'll tell you.