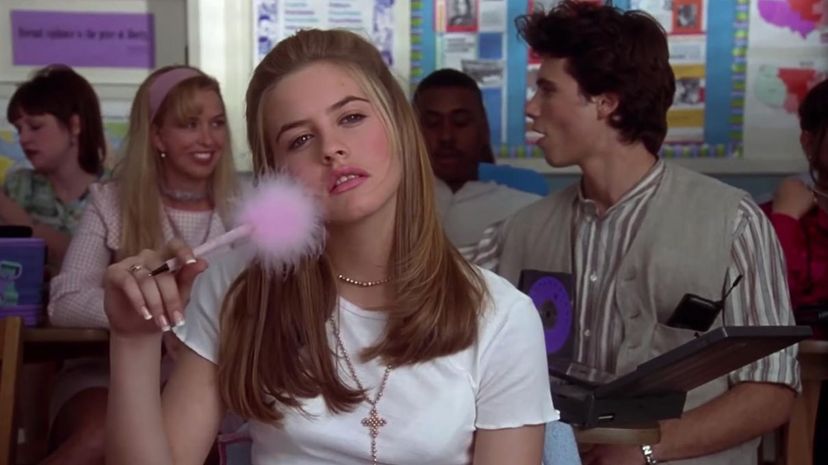 Image: Paramount Pictures
About This Quiz
Do you take your fashion inspiration from the movies? If not, why not? Something like "Little Women" may not feature many wearable ensembles, but several contemporary films do, from "A Simple Favor" to "The Devil Wears Prada." And let's not forget about the amazing fashion found in flicks like "A Single Man," "Clueless" and "Breakfast at Tiffany's." In other words, whether you're a fan of formal attire or obsessed with what to wear to work, Hollywood is a rich source for new wardrobe ideas. 

If you're not sure where to look for cinematic fashion inspiration, this quiz can help. To assist you in finding out which iconic film heroine's look most closely matches yours, we're going to ask you all about your style. How many pairs of shoes do you own? Do you prefer vintage floral tea dresses or modern, beautifully shaped Eileen Fisher separates? Where do you stand on the question of statement necklaces — are they too much or just right?
By sharing your clothing preferences and personal taste with us, you'll enable our quiz supercomputer to figure out which movie fashionista should be your style muse. Ready to go on a glitzy fashion journey? Let's get quizzing!