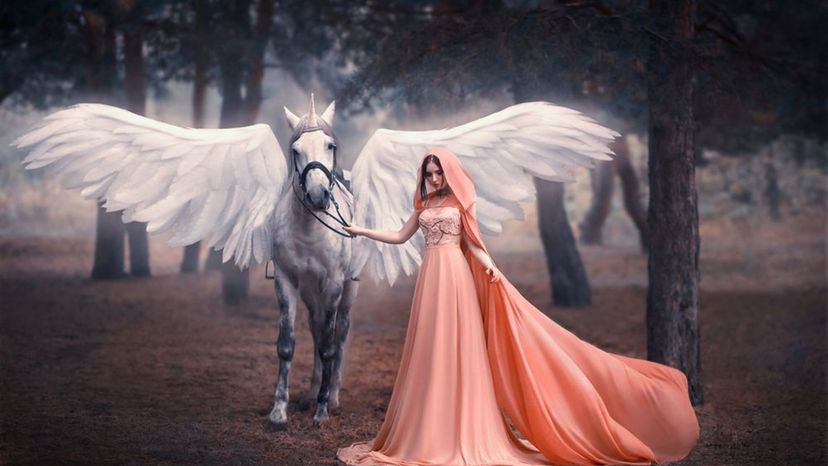 Image: Shutterstock
About This Quiz
When you go to bed at night you can rest well, knowing that your soul has a mythical creature guarding it. You might have known about things like guardian angels, but our souls are also taken care of by a fierce creature like a gnome, a dragon or a unicorn. The trick is finding out which one! 
As we go through this quiz, we will ask you questions designed to get to know how your soul operates. We will also need to get to know your personality quirks and your lifestyle. As soon as we have painted a good picture of the kind of person you are and the kind of soul you possess, figuring out your mythical creature guardian will be easy. 
Each mythical creature has a certain set of traits and abilities that help guide your soul through every day. Your truthful answers will help us pick up on those little things your soul guardian is telling us. Using a complex system of comparison, a little bit of intuition and a whole  lot of cross-referencing, we'll be able to let you know which creature always has your back! 
If you dare to find out, we're ready to help you! Let's go.