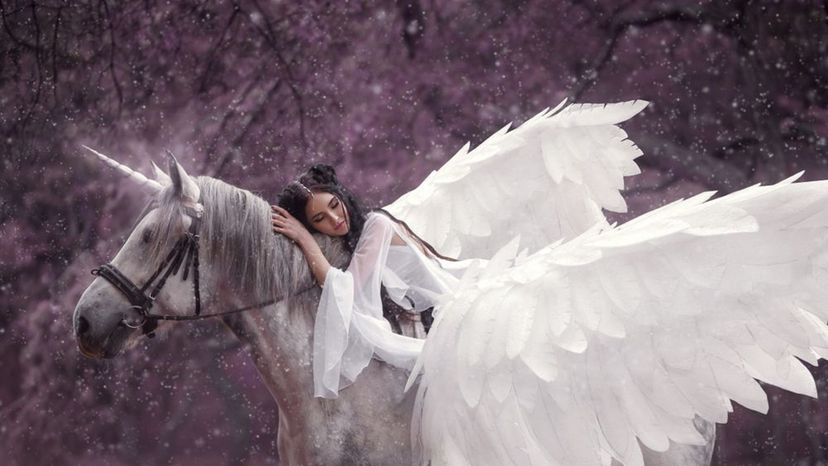 Image: Shutterstock
About This Quiz
Finding the perfect person is hard. Everyone is looking for a soulmate, but sometimes it seems like finding the right person is almost impossible. If you're like most people, you have gone on tons of dates and had a lot of relationships, some of them might even have been serious, but none of them turned out to be your perfect soulmate. 
Who knows, you might even be in a relationship with someone now, maybe you even live with someone, or you're married to them, and sometimes, even if you're happy in your relationship, you wonder if maybe there is another person you are supposed to be with, that you never met your soulmate.
Finding one is almost like having some sort of mythical adventure, which is why you might just have a mythical creature that is your soulmate. Could you be meant to be with a dragon, a gnome, a unicorn, a werewolf a leprechaun or a fairy? You know that you often get bored with people, especially when you go on first dates. Could it be that you are just drawn to people that are a tad more legendary than who you've been meeting? Take this quiz and find out which mythical being would be your soulmate.