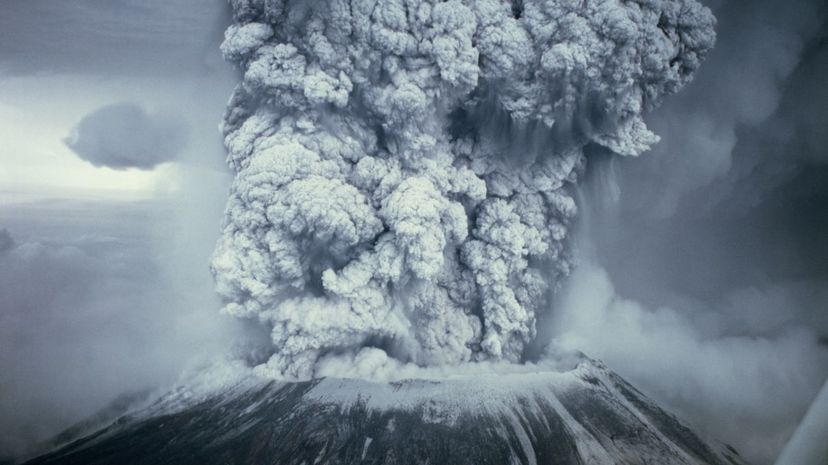 Image: InterNetwork Media / DigitalVision / Getty Images
About This Quiz
Humans have a very bizarre relationship with natural disasters. If you're at ground zero for a massive hurricane, if you've experienced flooding or wildfires or been at the epicenter of a powerful earthquake, then you know what a nightmare scenario all of these forces beyond our control can represent. Held at a distance, however, it seems like we find them endlessly fascinating.
We make movies about natural disasters, the way we fight against them and the heroes who rise to the occasion. We use them as a backdrop to define greatness in ourselves. It's a regular pattern you can track through fiction with movies like "Volcano" and "Twister" and "San Andreas." But do you think it could be used to define anything else about the human experience?
We often describe people as disasters if their lives are a mess. What about if we were talking about your love life? Is there a correlation between the way your intimate relationships have been unfolding and developing and the way nature's wrath lets loose on people without provocation or warning? You better believe there is! If you've also felt your love life was a little out of control, now's the time to see which natural diaster it truly is. Take the quiz!