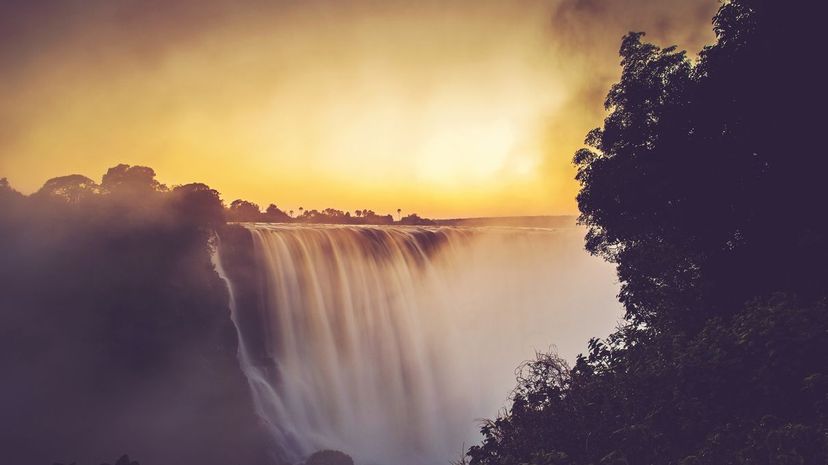 Image: wilpunt / E+ / Getty Images
About This Quiz
The Earth's beauty and natural wonder abound on every continent and in every ocean. In 1997, inspired by the lists of the Seven Wonders of the World and the Seven Wonders of the Ancient World, CNN compiled a list of must-see earthly beauty. The list spans a wide range of natural wonders, from the towering peak of Mount Everest and the raging waters of Victoria Falls to the swirling mystery of the Aurora Borealis and the colorful tapestry of the Great Barrier Reef. With so much beauty to witness, how do you know which natural wonder to see before you die? 
There's more to viewing natural wonders than just booking tickets and pulling out your binoculars. In addition to personal preference, other factors may determine where you'll want to travel. Some natural wonders, like the Aurora Borealis, would bring you into dark and frigid climates. Others, like the Paricutin volcano in Mexico, require ease with foreign language and culture. Peering over the edge of the Grand Canyon may induce existential dizziness, not to mention a wariness of fellow tourists' trustworthiness. 
Travel has the capacity to move us beyond ourselves by bringing us in contact with other cultures and taking us out of our comfort zone. Knowing yourself and how far out of your comfort zone you're willing to go can be a good compass for setting out in the right direction to travel. Let us help you find true north with this quiz!