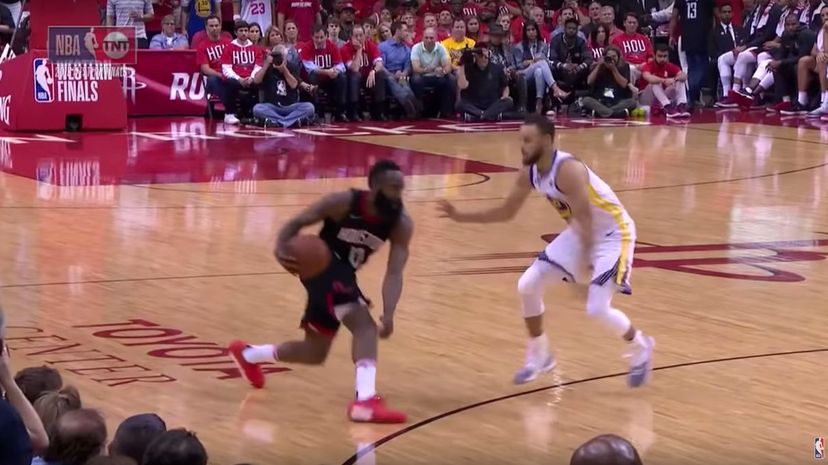 Image: Youtube by NBA
About This Quiz
As kids, most basketball players daydream about being a sports superstar. They want to make that winning shot as the clock expires, carrying the team to victory and being the toast of the town. Of course, that strata is limited to very few individuals. Reaching stardom in the NBA is a challenging task. Nonetheless, we can still fantasize about being that guy.
True basketball fans know it is the legends of the game who keep the fans coming back and have made the sport so exciting through the years. In the past there were fewer stars, and many of them are enshrined into the Basketball Hall of Fame. Michael Jordan, Kareem Abdul-Jabbar and Larry Bird come to mind, as does Magic Johnson. They laid the groundwork for the level of basketball we see today—and its popularity. Now, almost every NBA team is graced with a star, some with superstars and others with first ballot Hall-of -Famers when all is said and done.
Whether you are a basketball player or simply a fan, it is fun to imagine who would be your best match in the star world of hoops. That is, if you were to play, which superstar would you form the best duo with on and off the court? Who would be your BFF, your wingman, your partner in crime? It's time to find out.