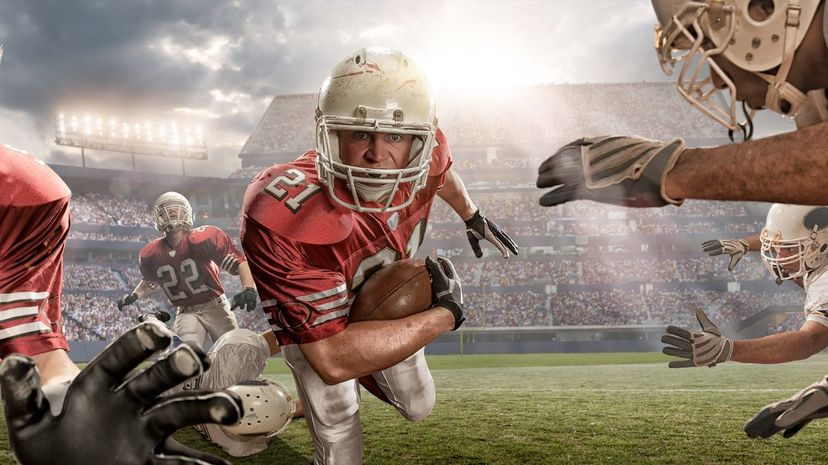 Image: peepo/E+/Getty Images
About This Quiz
Power, speed, agility, brains: NFL running backs are some of the most gifted athletes in the world, with skills that most people can only dream of. But what gives them a leg up over their competition as they compete for a starting spot on a roster in the league? 
Is it their dedication year in and year out as they work every day to be better than they were the day before? Is it some natural talent that very few are blessed with? Maybe it's just their determination, the pure desire to be one of the few players in the world to start for an NFL team. 
One thing is certain, the starting running backs in the NFL earned the right to compete in one of the most competitive sports in the world. They put their bodies on the line every day as they try to stay at the top of their game. 
How well do you know the running backs across the league? Do you know which back starts for which NFL team? If so, can you pass this quiz on the starting running backs in the NFL? 
If you want to find out, get started with this running backs quiz and see if you can score big!