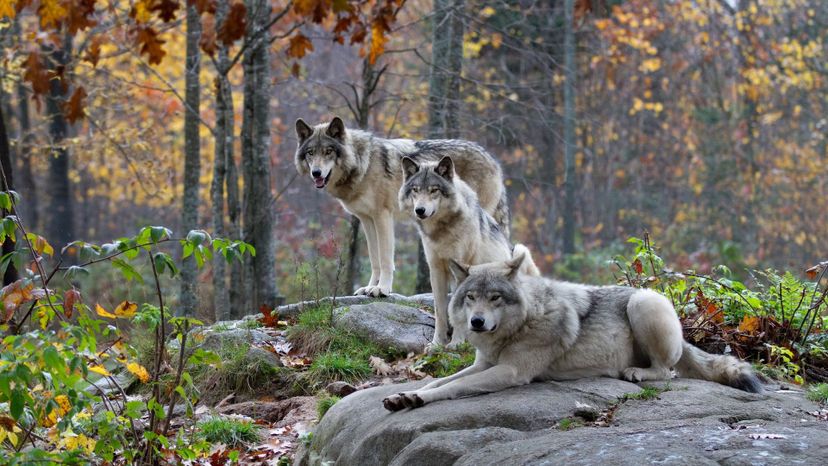 Image: Jim Cumming/Moment/Getty Images
About This Quiz
Ahh, the world of the nocturnal. Everything is a little more mysterious and, by extension, a little more interesting in the dark.  It's the time when sneaky things happen, and sometimes even scary things.  It's the perfect time to let loose and be yourself because there are so few eyes on you.  It works for nocturnal animals and it can work for your dark side, too.
The thing about a dark side is that everyone has one. Many of us keep it well under wraps and almost never give in to it. Even when it does show its shadowy visage, it's not always the worst thing.  But sometimes, just sometimes, things get very intense. Your dark side bubbles to the surface and you give yourself over to something you're maybe not super proud of, but it is still a part of you.
What you may never have considered is just how your dark side parallels those other creatures of the night.  In a very weird way, your darker instincts parallel those darker beasts that wait until most things are asleep to creep out into the night.  Not sure how?  Well, there's one way to find out.  Take the quiz, answer honestly, and discover which nocturnal creature is twinned up with your darker self!