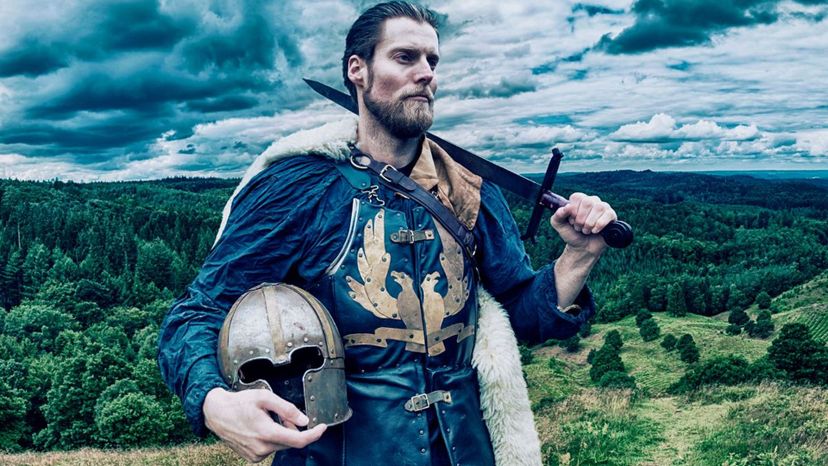 Image: mikkelwilliam/E+/Getty Images
About This Quiz
In the time of the Vikings, Scandinavia was not a very nice place to live. Sure, it had views and fish, but it didn't have a lot of good farmland. The Norse developed a peculiar lifestyle to compensate for their lack of local resources. This lifestyle involved training young men to navigate the rivers, lakes, and seas in and around Europe, and to fight. This fighting wasn't just so they could confront armed military retainers when they landed in a well-armed fiefdom, it was so the Norse could kill unarmed Christian monks, and villages of helpless peasants, including women, children, and old people.
Viking weaponry was, from a design perspective, unsentimental and straightforward. Only with many years of use, and stories of Viking heroes, would Viking weaponry attain legendary status. Some weapons we associate with the Vikings, such as hammers, weren't actually either favored or invented by the Vikings. The god Thor may have had a hammer, but the warhammer was a very different object and did not have origins in the north. Some Viking weaponry was a sign of social status, because steel weaponry was expensive to make, while some other weapons took tremendous, specialized skill to use well.
Let's go viking (raiding) together! Answer some questions for us, and we'll tell you which Norse weapon you should wield!