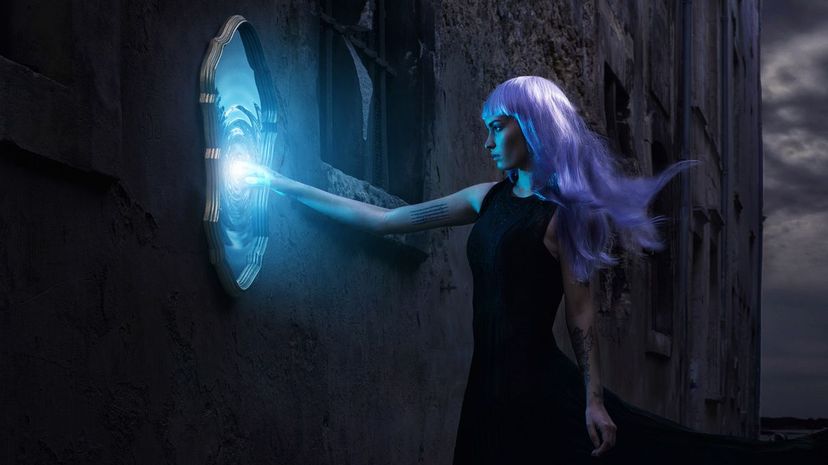 Image: Felix Barjou Photography / Moment / Getty Images
About This Quiz
Some superpowers get all the attention. Superman can fly. Okay, cool, but so can Iron-Man, The Vision, and Quasar. Some powers seem really useful and cool, like super strength. After all, who wouldn't like to show off at the gym?
However, some powers are gloriously odd, and those are the ones we will focus on today. Some odd superpowers are unusual but useful, like Spider-Man's "spider sense", or the X-Man Bishop's ability to absorb energy and turn it into a weapon. Some superpowers seem to cross the line into non-powers, but remain impressive, like the Punisher's seemingly superhuman ability to tolerate pain, or the instinctual understanding of people granted to Adam Warlock due to his years spent in the world of the soul gem, but retained by him even when he's not in contact with the soul gem.
Often, superpowers are tied to their owner in a way. An insensitive superhero might have the ability to read the minds of others. An insecure teenager might transform into a musclebound monster. A scientist who only wants to be able to explore outer space might shrink so much that the only place to explore is the universe of subatomic particles. What sort of protagonist are you? Do you think you know what odd superpower is right for you? Take this quiz, and we will tell you!