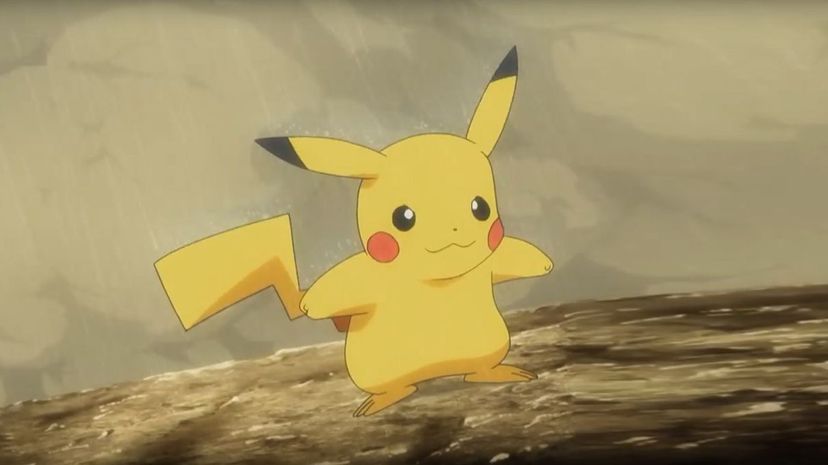 Image: OLM, Inc. / 4Kids Entertainment / The Pokémon Company International
About This Quiz
Ash has journeyed from Kanto to Alola and caught Pokemon that have been added not only to his team but also to his crazy adventures. Starting at the beginning with his beloved Pikachu, Ash did not have it easy. Imagine receiving your first Pokemon, and finding out that it didn't really like you! Luckily, he was able to turn around Pikachu's perception of him, and they've had the best adventures since. With Pikachu by his side, he was able to add to his team throughout each region.
Throughout his travels, Ash has added some interesting Pokemon to the team. One example is the extremely loyal Charmander who risked his own life out in the rain while waiting for his original trainer. Thankfully, Ash and his friends managed to make it just in time. Another was the beloved Bulbasaur, who was found protecting other Pokemon in the Hidden Village. Eventually, he was caught by Ash and joined the team. Ash also caught other Pokemon such as Caterpie and Raticate.
Now, it all comes down to you! If you've ever wondered what Pokemon you're most like on Ash's team, then now is your chance. Take the quiz to find out if you're firey like Charizard or electrifying like Pikachu!