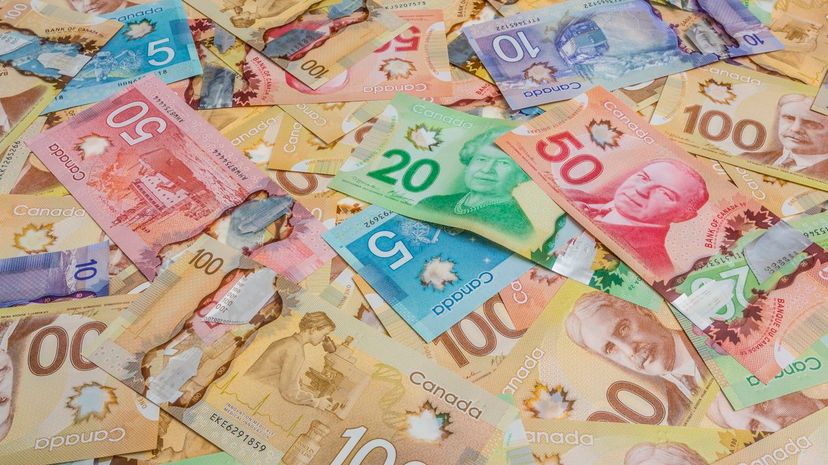 Image: Stuart Dee / Photographer's Choice RF / Getty Images
About This Quiz
Canada is known for having some fun and colourful money that many refer to as looking like "Monopoly money." In fact, before 2011, our money was just like that of many other countries. The year 2011 also marked the start of our Canadian bills being made of synthetic polymer. Now we enjoy some truly beautiful money that makes our wallets a little bit brighter when we look inside!
When looking at our bills, one of the first things you'll notice is the colours that correspond which each value. There are also some famous faces that you'll find on one side of the bills. Sometimes there are even special editions of the money, which include a special ten-dollar bill with Viola Desmond pictured on one side. One other fun fact about the bills is that, on each one, there's even a strip that you can see through. That's the beauty of the polymer! 
Aside from these factors, everyone has a Canadian bill that represents them. Maybe it's in the value of the bill, or it could be within the beautiful colours and the personalities that they represent. Have you ever wondered which bill is the perfect match for your personality? It's time to earn some dough and find out!