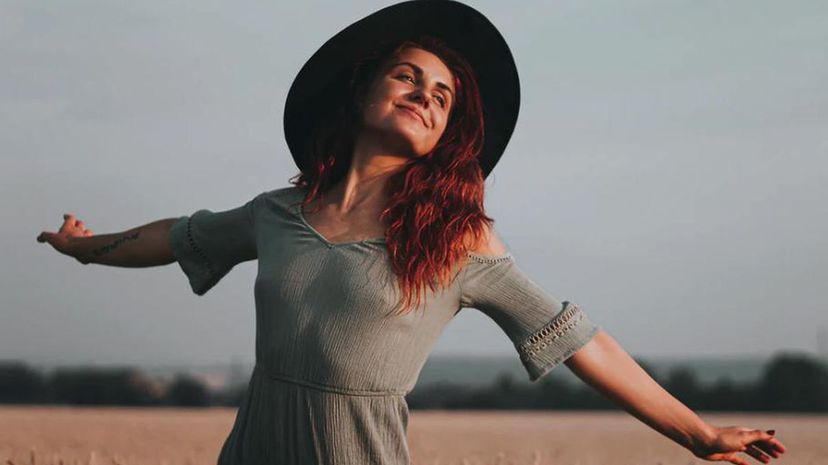 Image: Unsplash by Bianca Berg
About This Quiz
A few years before the Myers-Briggs personality test dropped their personality types on the world, Carl Jung had already nailed them down. Unlike the 16 types found in the MBTI test, Jung's test had 12 different archetypes. During this quiz, it's our mission to make sure you know which one of them you are! You might think you already know, but do you really? 
Not to be mistaken with the 12 zodiac signs, the 12 personality types have nothing to do with when you were born. Your personality type is summed up by the way you handle yourself, the choices you make and the way you live your life. By the time you've finished filling us in about the way you get through every day, we'll know you better than your closest friend. Will you agree with the personality assessment we give you, though? 
Whether you're the hero type who champions the bigger picture or the artist that savors the smallest moments, your answers will paint a portrait of the personality you show the world. Do you put off the vibe of a sage or the wisdom of a rebel? Tell us all about yourself, and we'll tell you what psychology has to say!