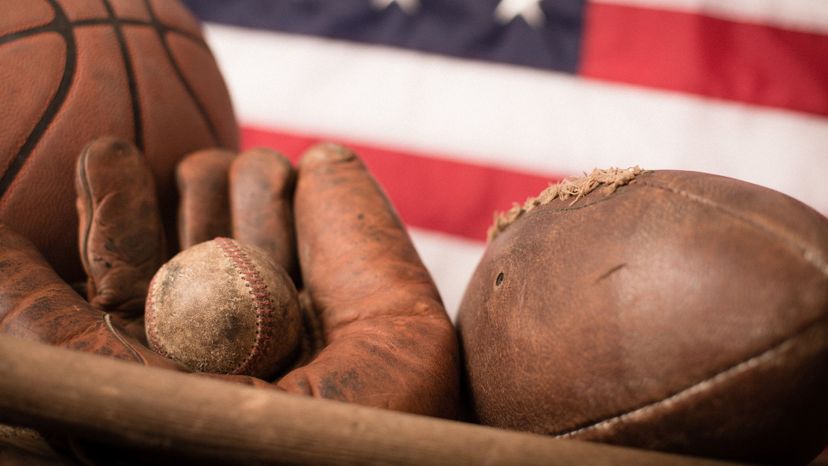 Image: ideabug/E+/Getty Images
About This Quiz
With 4 billion fans worldwide, soccer is the most popular sport in the world. However, in the United States, it barely makes a dent. Most United States sports fans are more interested in football, baseball, basketball, and hockey. 
In the United States, the Super Bowl regularly averages more than 100 million viewers. Baseball is referred to as the national pastime. The entire country goes mad over March Madness and a generation is nostalgic for Michael Jordan's movie with the Looney Toons, which was called Space Jam. Last, but not least, is hockey. While hockey holds its own in the United States, it is more popular with the country's neighbor to the north, Canada. 
In fact, two of the United States major leagues have teams in Canada. The National Hockey League has the Montreal Canadiens, Calgary Flames, Vancouver Canucks, Ottawa Senators, Winnipeg Jets, Toronto Maple Leafs, and the Edmonton Oilers. That means seven of the leagues 31 teams are not in the United States. The other league with a team in Canada is Major League Baseball, which includes the Toronto Blue Jays. 
Find out if you know to which sport the following facts correspond. As a famous hockey player once said, "You miss 100 percent of the shots you don't take." Why not take a shot on this quiz?