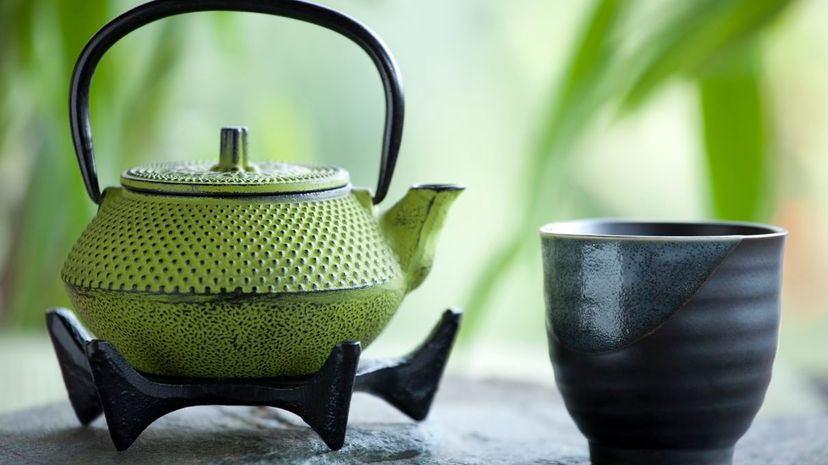 Image: MarsBars/E+/Getty Images
About This Quiz
What's your favorite kind of tea? Do you like grassy green teas, classic black teas, or mellow, woodsy pu'erh? Believe it or not, your taste in tea actually reveals a lot about your personality. After all, someone who likes a dirty chai in the morning is very different from someone who starts their day with yoga and a mug of white tea.
However, strange as it may seem, the five types of teas all come from the same plant — the tea plant. The differences between a white tea and a green tea, or a black tea and an oolong, all stem from how they've been processed. Sort of like people and our life experiences!
Have you ever wondered which kind of tea your personality resembles? If so, you've come to the right place! For this quiz, we want to know all about you — your pet peeves, childhood hobbies, taste in men or women ... everything! Tell us the truth about yourself and our quiz supercomputer will figure out which types of tea matches your vibe. Don't be shy — we're all friends (and tea fans) here. So set your phone to vibrate, put some jazz on the stereo and come play this quiz!