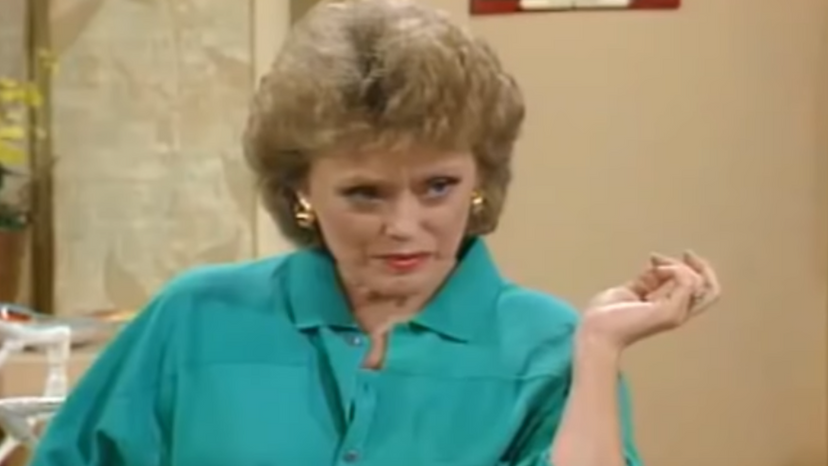 Image: Witt/Thomas/Harris Productions/Touchstone Television/Disney–ABC Domestic Television
About This Quiz
From 1985 to 1992, the "Golden Girls" thanked us for being friends. As one of the television's most unexpected hits, the Golden Girls kept viewers tuning on for some of the most hilarious laughs ever written into a sitcom. Once you tell us all about yourself, we'll be able to tell you if you are more Dorothy, Sophia, Blanche, or Rose. 
Whether you are sexy and you know it like Blanche, or you are quick-witted like Sophia, your inner Golden Girl is there just waiting for us to figure it out. Depending on how you respond to our questions, we'll know which one you have the most in common with and which one you'll probably be at that age. You might think you already have a good idea, but this is your chance to prove it.
When you answer our questions, imagine yourself living near the beach in an immaculate house with four charismatic roommates. Read the questions as carefully as Sophia does the crossword, and let your answer fly out of your fingers like Rose trying to keep a secret. By the time we've finished, we'll know which one you could play in the remake. We also thank you for being a friend!