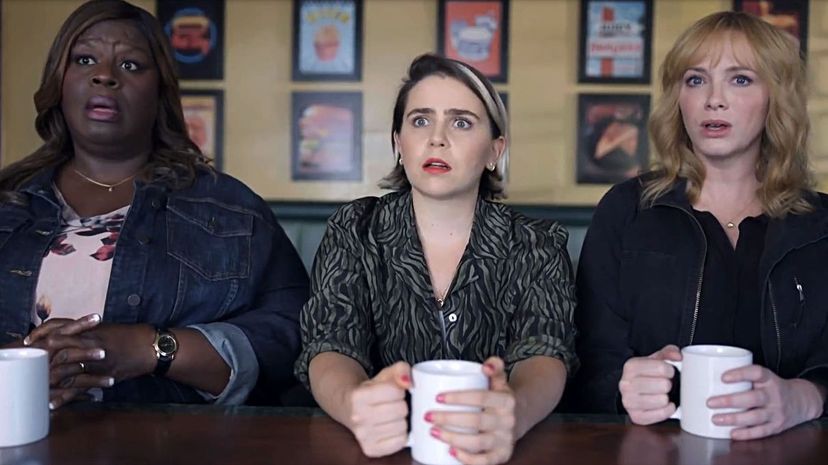 Image: NBC
About This Quiz
Just like a lot of people in the world, Beth, Annie and Ruby are all mothers just trying to get by in life. Life isn't so good to them, however, as they go to great lengths to make ends meet and find themselves in more trouble than they bargained for. Each of the girls has a unique situation at home that they deal with together, working to help one another through these situations. They also all have their own personalities, just like you and your friends.
Beth often takes the lead in most situations, organizing the girls and coming up with their next move. Annie, Beth's sister, is often much more spontaneous and ready to go, acting a lot on her emotions. Ruby, the girls' best friend, has a huge heart and finds that much of their escapades can really take a toll on her. Mary Pat really stirs things up for the girls being someone who works with them but also works against them. There's no telling what will happen next in this group!
The "Good Girls" are all smart and cunning, but different in their own ways. Which of the girls are you? Find out by telling us what you're like on this quiz!