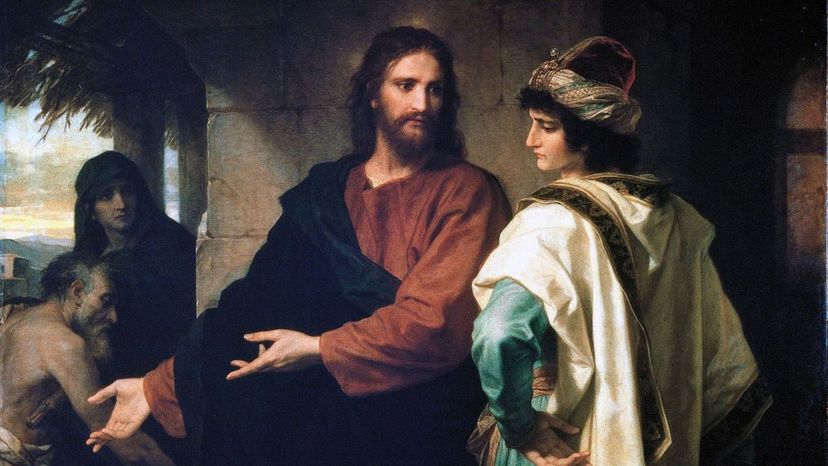 Image: Heinrich Hofmann via Wiki Commons
About This Quiz
From prophets to judges to kings, the Bible is filled with important figures who helped shape not only the future of the religion but also the future of mankind. After all, the Bible has become one of the most important books in human history, and no biblical figure is more significant or fiercely debated than Jesus. 
Jesus, of course, did not walk alone. The Messiah had plenty of followers who play an important role in Christianity as well. The followers of Jesus Christ broke bread with him while he lived and spread his message after he was crucified and resurrected. They became saints after their deaths and are recognized in various parts of the world for their deeds and dedication to their Lord and Savior. 
There are also plenty of important biblical figures who never knew Jesus. Most of these figures are from the Old Testament, though a few from the New Testament who never actually met Jesus may surprise you. 
Do you know which Biblical figures knew Jesus while he lived? Can you sort them out from those who never met Christ? Here's a quiz where you can find out. If you're up for the challenge, start this quiz and pray you are able to get a perfect score!