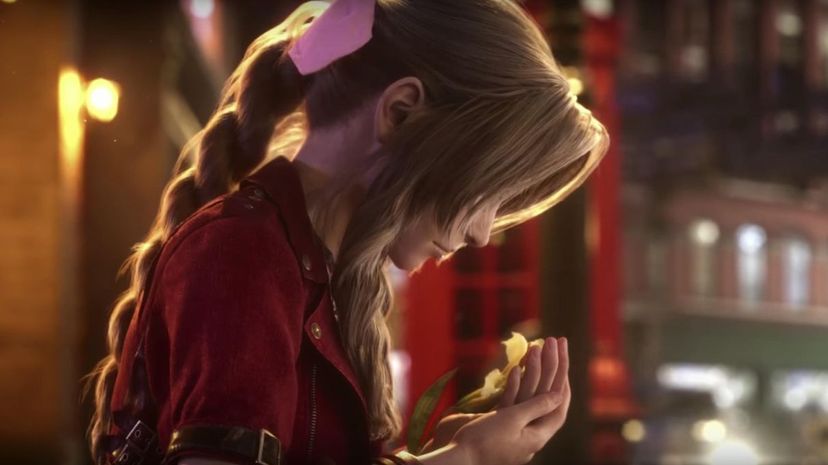 Image: Square Enix / Square Enix
About This Quiz
We all love the scenic locations, battle moves and iconic characters from the "Final Fantasy" video game series, but what about those super=cool outfits? Inspired by both futuristic stories and ancient eras, these garments highlight the personalities of the most beloved people of "Final Fantasy!" You might be wondering how you can translate these fantastical looks into your real-life wardrobe. That's where this quiz comes in!
Maybe you're the most popular kid on the block like Squall Leonhart, who dresses in black leather pants, a white shirt and a black jacket. He also completes his look with several brown belts, a necklace and an epic gunblade that's a hybrid of a sword and a gun. But if you prefer a more feminine approach to a cool warrior outfit, then let's shift our attention to Lightning for a moment. She appears in three "Final Fantasy" games, and her looks make a big transition from a casual "traveler's" look to a heavily-armored outfit. We'll also give a few honorable mentions to Noctis, Kefka, Vincent, Paine and Rikku as well! 
So no matter what your current sense of style is like, we're about to transport you into our "Final Fantasy" quiz right now. Your fashion destiny awaits!