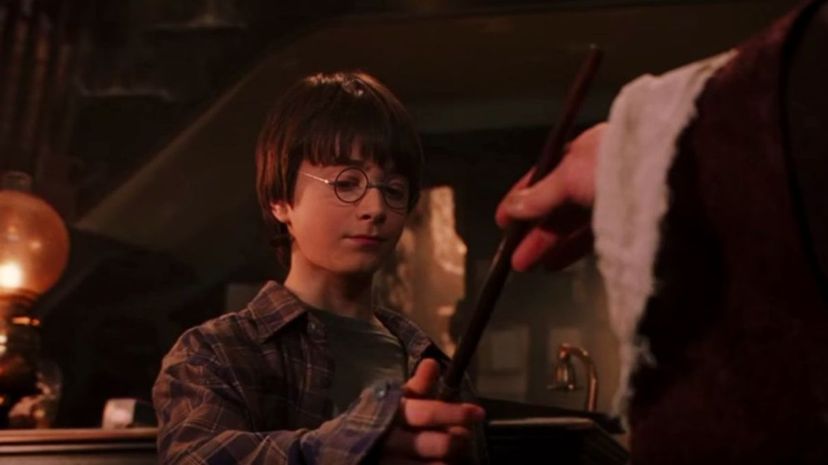 Image: Warner Bros. Pictures / Heyday Films / 1492 Pictures
About This Quiz
Part of the reason for "Harry Potter's" enduring appeal is its wealth of characters, creatures, spells and locations that seem to come to life right off the page. Readers can almost picture themselves entering the Great Hall at Hogwarts with all its glimmering candles, sitting on the dais, putting on the Sorting Hat and waiting to hear what House they'll be in! 
In the years before the last book was published, fans pored over every detail of the series, looking for tiny clues that might give some hint of how the story would turn out. Who was R.A.B., the person who left a note in the locket? What was Snape's connection to Harry's parents — and was he really a good guy or what? Was Harry Potter a Horcrux himself, and if so, would he have to die for Voldemort to be defeated? It's no wonder that fans read these books over and over again, looking for answers!
So now it's your turn to prove yourself no mere Muggle. If you're a true "Harry Potter" fan, you should be able to pick out the made-up lies from the true facts. You don't need a magic mirror or a wand to ace this quiz — just a memory as sharp as Hermione's and a love for all things "Harry Potter"! 


Warner Bros. Pictures / Heyday Films / 1492 Pictures