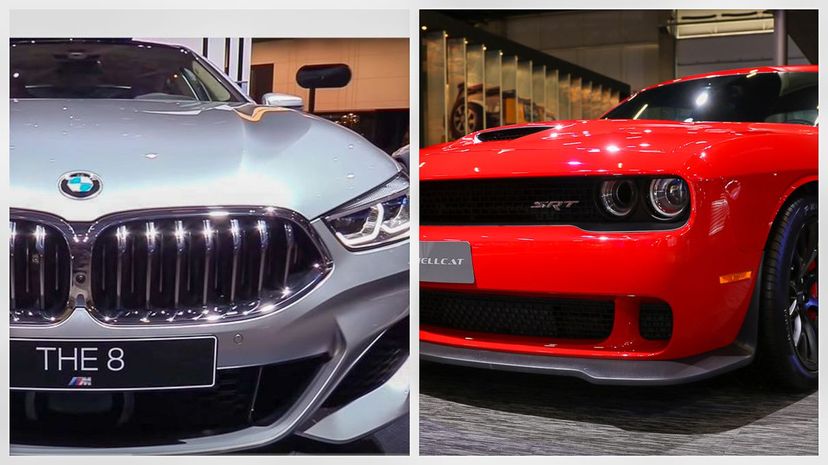 Image: SuperCarTube via You Tube / Wiki Commons by Paulo Guereta
About This Quiz
It's a fact of nature that when you have two similar things, each will have its own qualities that you can compare and contrast, and one of those things will have to be the "winner," however you choose to define that. Got two apples? One will be sweeter. Two cats? One will purr louder. Two cars? One has to be faster. And the history of the automobile is just bursting with classic matchups. Automakers are always trying to outdo each other and even themselves.
When the Mustang came on the scene in 1964, it started a whole new category of automaking with the pony car segment. Chevy soon fired back with the Camaro, and every year since the two cars have tried to outperform one another. And that's just one rivalry! Jeep has the 4Runner, Porsche has long gone head to head with Ferrari, and of course, Ford went toe-to-toe with Ferrari once as well. And even in the world of lower-speed, everyday cars, you can't help but wonder which was faster, the Pacer or the Gremlin.
If you have "the need, the need for speed," then it's time to show your stuff. See if you can figure out which car is faster in these epic matchups.
SuperCarTube via You Tube / Wiki Commons by Paulo Guereta