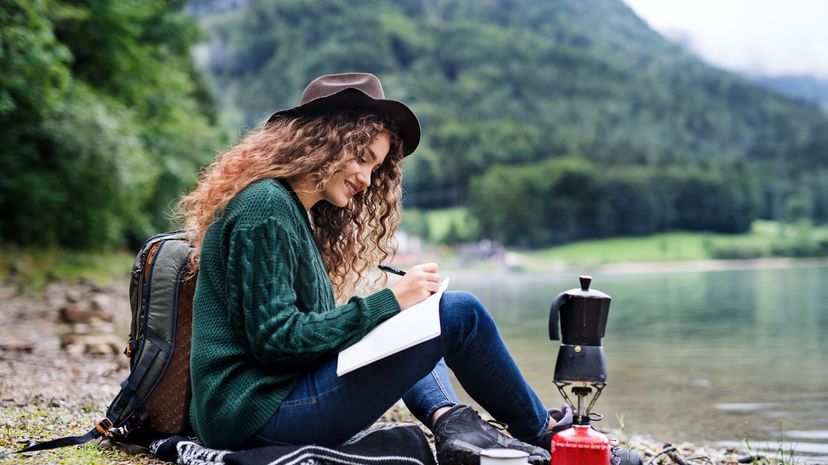 Image: Halfpoint Images / Moment / Getty Images
About This Quiz
Your soul is the driving force behind your personality and many of the things you do. Just like your zodiac element, your soul has a lot of influence over your decisions and your feelings. Is your soul best reflected by the element that you were born under, though? Your soul has been around for thousands of years, and there's a one in four chance that two different elements represent you! 
During your questions, we're going to see how in-tune you are with the signs and the way you handle yourself. We'll also take a look at your characteristics, and we'll relate it all back to your zodiac element. Every answer you give will let your soul's voice come through, and it will be easy to see how different or how similar you are in the astrological department. You'll be able to explain a lot about your life once you know! 
Will your soul be best reflected by something as quiet as water or as unforgiving as fire? Tap into the universe during this quiz, and you'll understand your whole psyche a lot more when you're done. You don't have to be an earth sign to get down to business! Let's aim high into the air and figure out which one is representing the most intimate part of you!