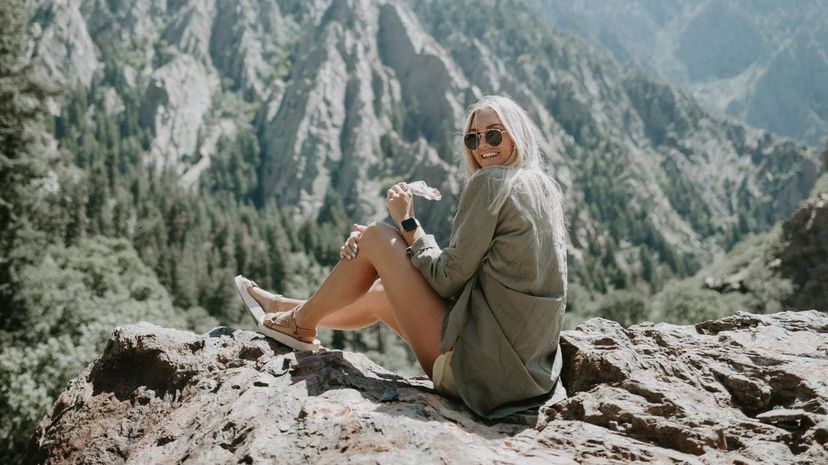 Image: Unsplash by Perfect Snacks
About This Quiz
Each of the 12 signs of the astrological zodiac has unique traits that make them think differently than all the others. Some of them share a few similar qualities, though. You may know that the zodiac is divided into four elemental groups: fire, water, air and earth. This time, we're going to focus on the earthy ones to figure out which sign you practically share a brain with!
Those born under the signs of Virgo, Capricorn and Taurus are members of this prestigious group. Warm and down to earth, members of the earth sign trio are among the most sensible in the zodiac. And yet, there are distinct differences in the way they think. While Virgos need things to be neat and orderly, Capricorns are willing to let it all hang out. And forget about pinning Taurus down! 
You might think you know which one of these intelligent signs you think most like, but have you ever had your theory tested? Take the mystery out of knowing which sign is on par with your decision-making skills and your personality, and we'll calculate your results by looking at the stars. Will you agree with the sign we think lives in your brain, or will you need a more in-depth reading? Let's get started so you can find out!