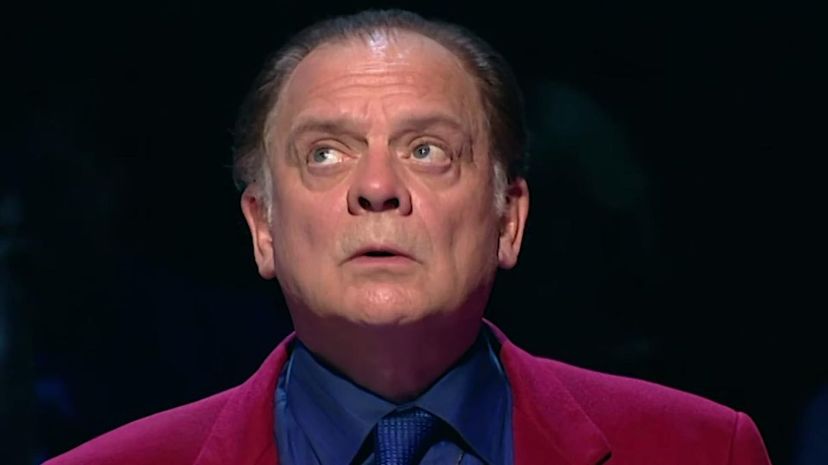 Image: BBC One
About This Quiz
"Only Fools and Horses" introduced the world to the beloved Trotter brothers, Del Boy and Rodney. A duo of ne'er-do-wells who always try to do the wrong thing (or at best, the right thing the wrong way), the brothers are always on a mission to get out of their absolutely hellish council flat on the 12th floor of the awful Nelson Mandela House. Sure, they're perennially lazy and dishonest, with Rodney's occasional glimmers of decency being led astray by his dominant and criminal brother, but they managed to steal Britain's heart.
The reason for this was that no matter who you are, there's a little bit of the Trotters in you. We've all dreamed of making it big without making any effort or considered taking the shortcut. We've all indulged the fantasy of getting away with it, too! We're sure that you are a wholly honest pillar of the community, but perhaps you have a cheeky streak that's a little like Del Boy, or you're a good person in a bad situation like Rodney. Maybe you're a lifelong striver like Del Boy's beloved Racquel, who never gave up on her dream. Perhaps you're upwardly mobile like Cassandra, the woman Rodney is determined to be good enough to marry.
It's time to find out which of the crew you are, and where exactly you'll fit in at the Nag's Head pub!