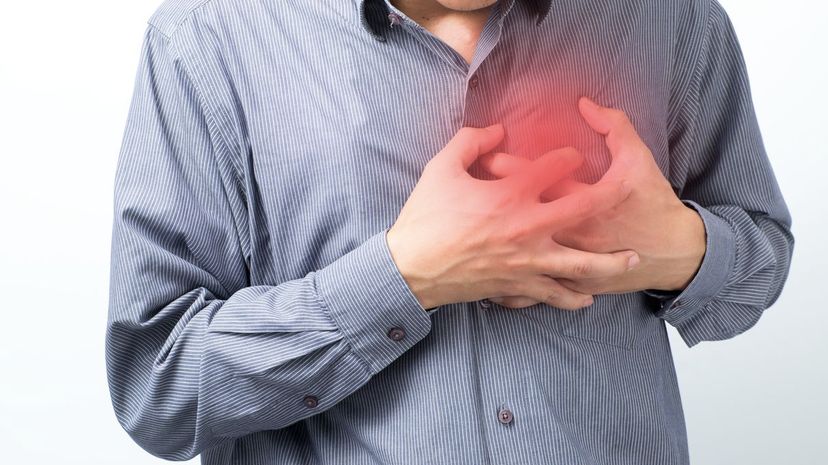 Image: seksan Mongkhonkhamsao/Moment/Getty Images
About This Quiz
You have a whole lot of organs in your body, and while some of them have duplicates in case one goes down, others are expected to perform pretty much flawlessly from birth until death. You can live with one lung or one kidney, and you can also live with only half a liver, or fewer than the usual complement of teeth.
Of course, they never actually do, because the body is designed to accommodate many of its systems functioning below par. For example, your heart doesn't actually need all of its component chambers to beat perfectly at all times in order to keep you alive; heart cells have developed such that they beat individually, even if they are removed from the heart and put into a petri dish! At the same time, the immune system is constantly fighting off infections, while the body's natural healing processes make your organs recover from damage. The upshot is that a lot of the time, one or other of your organs may be in a state of rebellion, but because it is only partial rebellion, you don't suffer very serious symptoms.
Still, if a rebellion does break out in a particular organ or the related system, it can be really serious. While modern medicine has answers to many of these situations, the best option is always prevention - and to prevent disaster before it strikes, you have to know when and where to expect it. Let's find out!