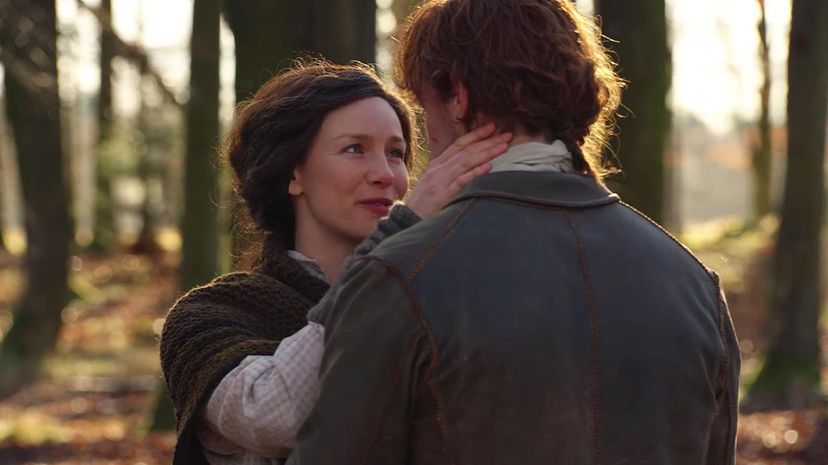 Image: Starz
About This Quiz
No matter how proud you are, you have to admit that you'd date almost any of the male characters on "Outlander" (except for Black Jack Randall). Of course, Jamie Fraser is the most handsome Scot of all time, but Le Comte St. Germain has a penetrating gaze, Dougal MacKenzie is the hottest balding male lead since Captain Picard and Lord John Grey is very, very pretty. Frank Randall makes academia seem sexy, Roger Wakefield's beard gives him an "adorable teddy bear" vibe and even Murtagh Fitzgibbons Fraser has a certain rugged charm ... 
If you couldn't agree more with these statements, this is the quiz for you. Because it's 100% devoted to talking about the drool-worthy men of "Outlander"! We want to help you find out which "Outlander" guy is your perfect match, so we'll be asking you questions that will help us determine which one of these Celtic studs is worth traveling through time for. Get ready to be asked about your "Outlander" opinions, past love life, sexual preferences and code of ethics. By the end of the quiz, we'll be able to tell you whether Jamie should be your man or if you should stay in the present with sad, cute Frank.👓
Are you ready to travel through the centuries for love (hypothetically, that is?) If so, don't waste another second — take this quiz!