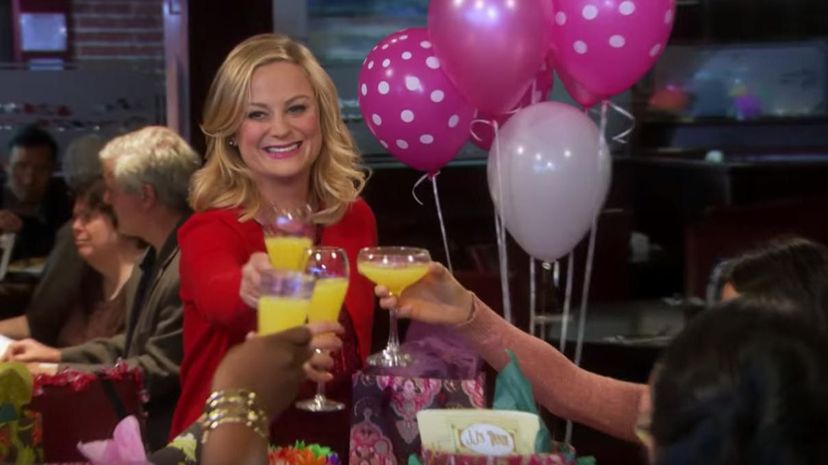 Image: NBC
About This Quiz
It's once again time to celebrate Leslie Knope's favorite holiday — Galentine's Day. 💝It may not be a national holiday just yet, but glorious female warriors deserve a day that's all about ladies celebrating ladies. Plan a party to celebrate your girls and we'll tell you which "Parks and Rec" lady you are. Who's ready for the best day of the year?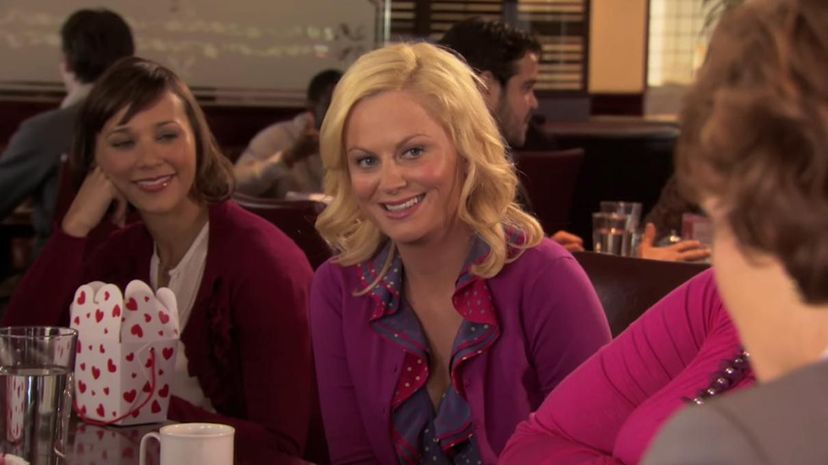 Gals and guys are welcome
"You Don't Own Me" — Lesley Gore
"Time After Time" — Cyndi Lauper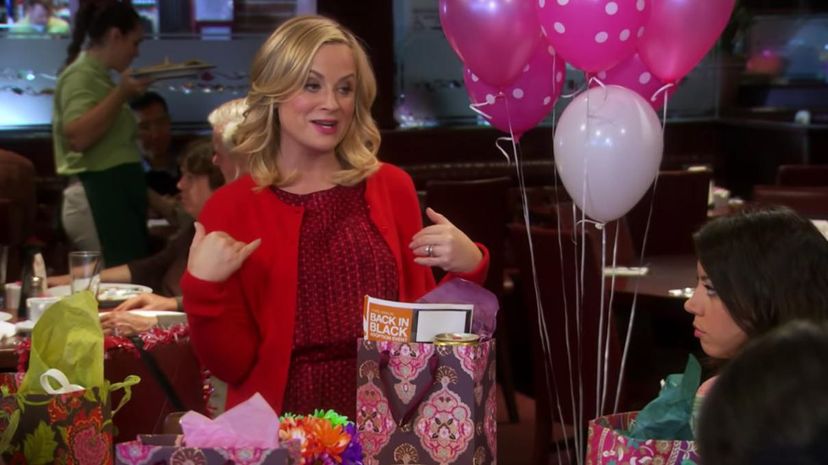 So I can show my friends how much they mean to me.
I'll take any excuse for a holiday.
Valentine's Day is played out.
I just like spending time with my friends.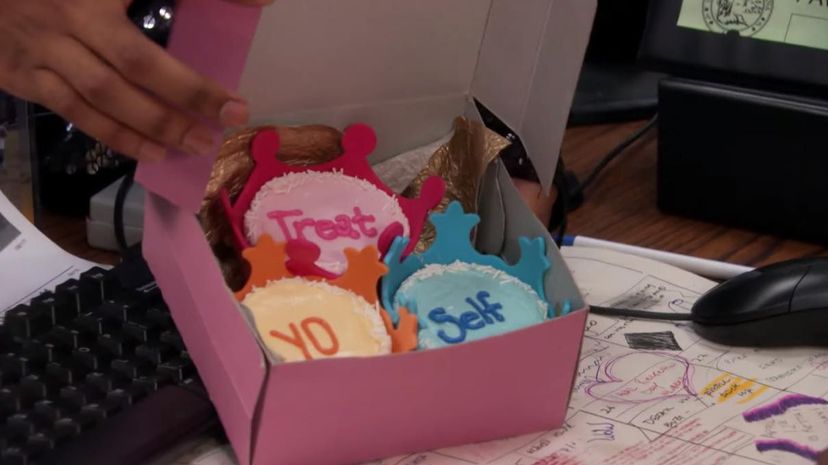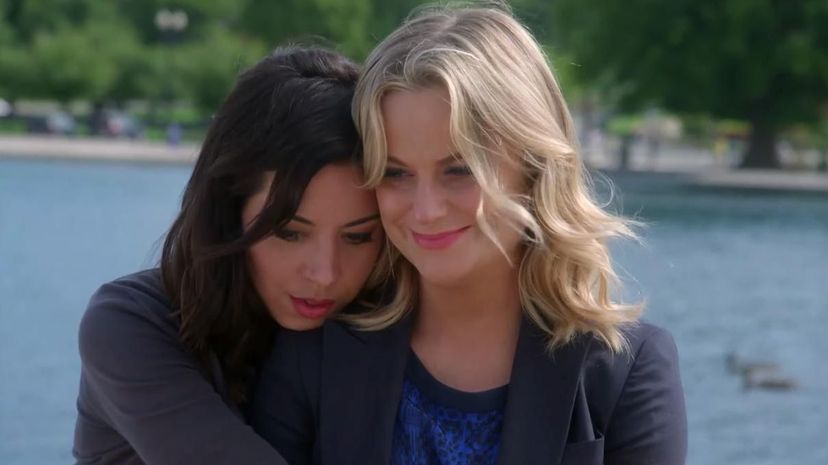 Invite her over for a post-party sleepover — Netflix and ice cream can fix this!
Build her back up with quotes from inspiring women.
Remind her that she's better off single than with the wrong person.
Take her out dancing and help her find someone new — I'm a great "wingwoman."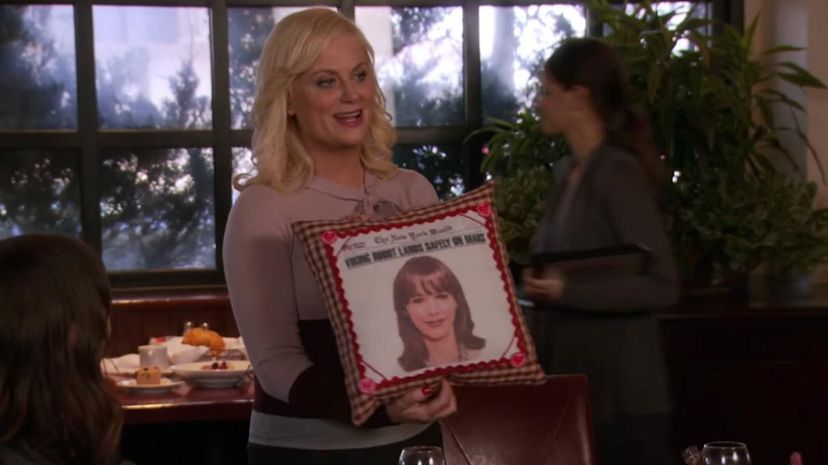 A book thoughtfully picked out for each guest
Bath bombs and sheet masks
A personalized letter about why they're amazing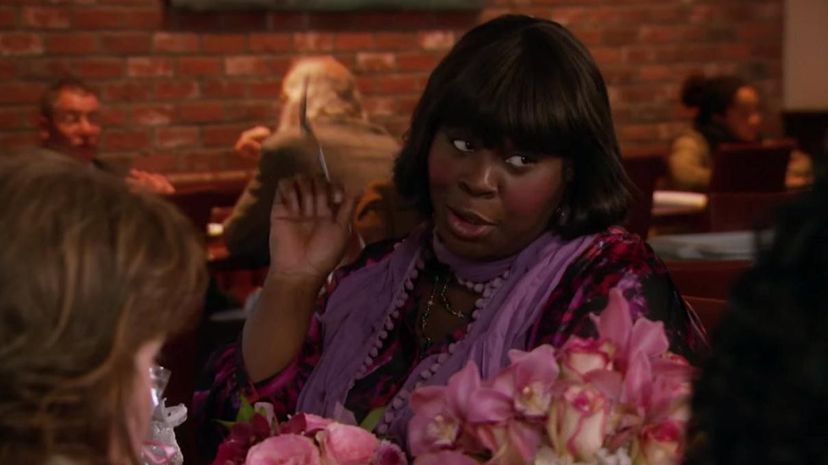 It's time for a little karaoke!
I've got a juicy story I've been waiting for the right time to tell.
Another round of waffles and frittatas should do the trick.
Honestly, I love my gals, but I'm ready to go home.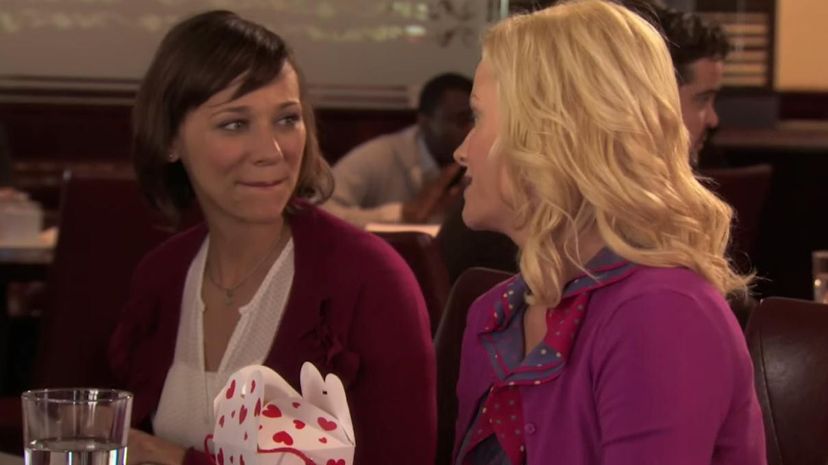 "Ann, you are such a good friend. You're a beautiful, talented, brilliant, powerful musk-ox."
"Ann, you poetic, noble land-mermaid."
"Oh, Ann. You beautiful, naive, sophisticated newborn baby."
"Ann, you beautiful tropical fish. You're smart as a whip and you're cool under pressure."