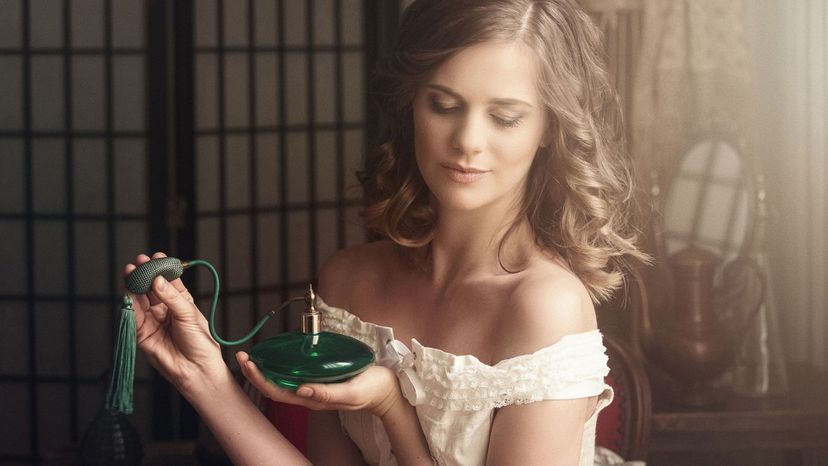 Image: Peter Zelei Images/Moment/Getty Images
About This Quiz
Whether you are a guy or a girl, we all love to smell good. And no matter which of the many scents you choose, smelling good is indicative of good hygiene and is attractive to many.  For centuries people have been using different types of scented products on their bodies, whether for health benefits or to keep prey away. 
Many of us have signature scents, which often are luxury perfumes. We keep restocking that scent year after year, but is it the right one for us? There are also those of us who have several bottles of perfume on our dressers because we like variety.
Much like we humans have personalities, fragrances have their own unique characteristics. Some perfumes are light and airy, while others are vibrant and fun. When you smell some fragrances on certain people, you can tell that they mean business. There are others which exude luxury and class. 
Do you know which of the hundreds of thousands of perfumes out there matches your personality? Will it be one of the scents you already own, or will you be heading to the nearest department store to try it out? If you would like to learn which scent is for you, then you can find out after taking this quiz!