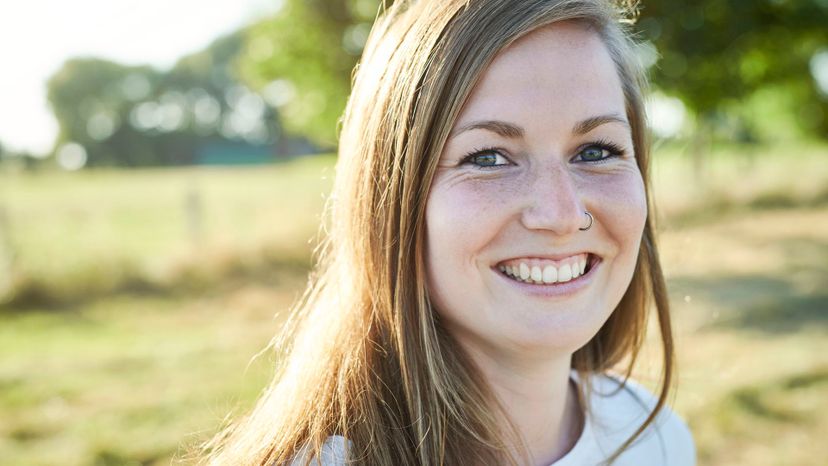 Image: Uwe Krejci / DigitalVision / Getty Images
About This Quiz
In this quiz, we're looking at four different types of piercings and which one of them you might be associated with! Depending on what's going on in your life and what type of person you are, you might need a major change in your life, like a belly button piercing. But if you're pretty good about facing challenges head-on with little to no trouble, an ear piercing is probably all you need!

Here's how this quiz is going to work. We'll ask you 30 questions about you: your lifestyle, habits, diet, personality traits and much more! We just want to get to know the real you so that we can correctly match you to a type of piercing. The four types of piercings that you may or may not be associated with include: belly button, ear, eyebrow, and nose piercing. All you have to do is pick an answer that resonates with you the most to get matched with your accurate results!

If you're ready to see which type of piercing will fill that void in your soul, it's time to take this quiz now! There are no hints or incorrect answers either; all you have to do is do your best!