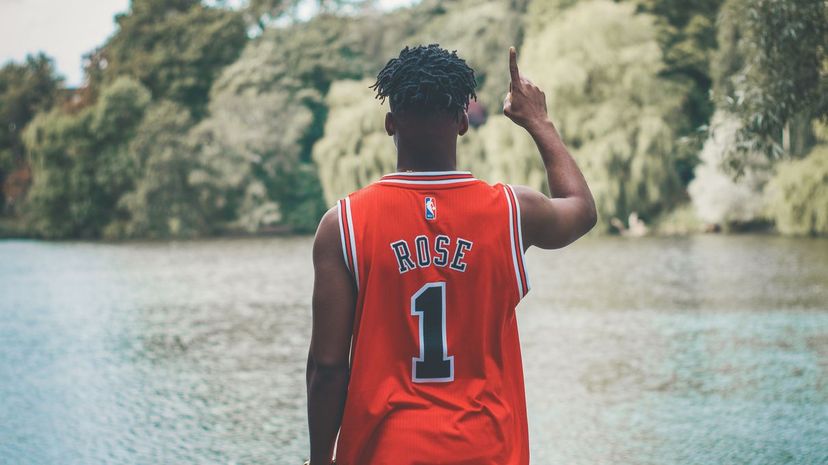 Image: Pexels / Pixabay
About This Quiz
To many people, the quality of basketball played in the  NBA makes it the best sport in the world. Some of the players are just straight up awesome and the game itself keeps getting more exciting all the time. But what really makes the game is the players. 
Of course, we all have our favorite teams, but it's hard for us fans to agree on which players we love the most. This is true with every NBA star, some people don't even think LeBron James is all that good, but then they're other players that just really get people worked up. A good example of a polarizing player is Rajon Rondo. People love him or hate him. Back when he was playing for the Celtics, people either thought Rajon Rondo was awesome, or that he was the worst point guard in the league. 
Which polarizing star would you be? Mayke Kyrie Irving, who some people think is just amazing and others think is a total flake? Maybe Dwight Howard, who is considered a great center by some and a total stiff by others? Or maybe Draymond Green, who some people think is awesome and hilarious, while others think he is plain old bad and a total loudmouth? 
Time to take your shot. Take this quiz and we'll tell you what polarizing player you are.