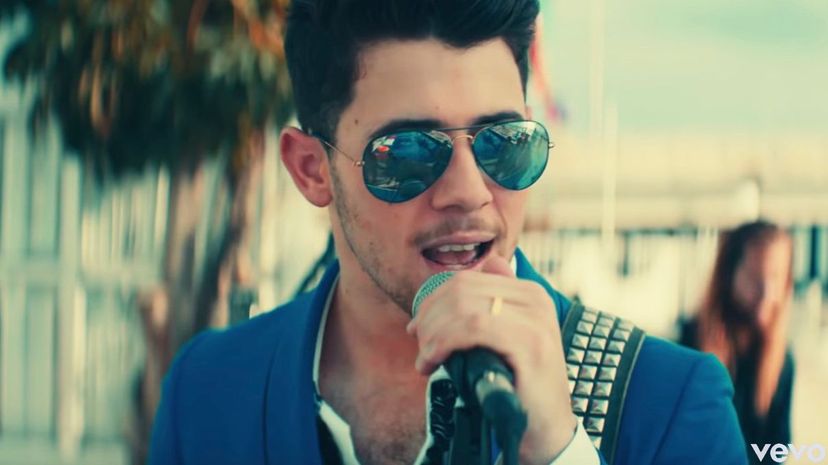 Image: Universal Music Group
About This Quiz
Friendship is an interesting concept. Everyone has different criteria that they require in a friend. Some want loyalty while others want to make sure their friends will take care of them whenever necessary. However, what we ask for in friends may be a little different than what we ask for in best friends. 
For example, you may want to know for sure that your friends aren't talking trash about you, but for your best friend, you would require assistance in physical altercations if one of those friends was indeed talking trash about you. When it comes to choosing your best friend, you know what your criteria are, but based on that criteria there are hundreds of people in the world who would take on the title of your bestie. Some of those people may even be famous, more specifically pop stars. 
As someone who is on the hunt for a new best friend, you should have a checklist of everything you're looking for in that person; after all, you want to make sure the two of you will get along. If you are wondering which pop star would check all the boxes for your criteria for a best friend, answer these questions, and we'll show you your new bestie.