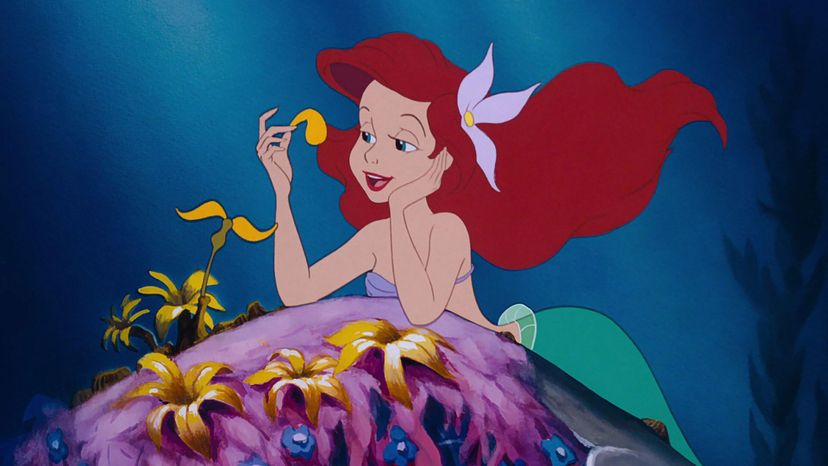 Image: Walt Disney Studios
About This Quiz
The myths of these mysterious half-human, half-fish women have been seen in some form in almost every culture in the world. Today, they have been seen on the big screen, in novels, and even as the logo for a coffee brand. They appear in folklore in just about every culture that's got a seacoast in one form or another.

There are many tales about these aquatic creatures, some good and some which tell a darker tale, but regardless of what the truth is, they always speak about the beauty of these sirens as well as their song which seduces the strongest of men.
For decades, authors, filmmakers and musicians have been bringing these creatures to life, many of which can be seen in movies like Splash, Aquamarine, The Little Mermaid, Ponyo, Pan, Lady in the Water and Harry Potter and the Goblet of Fire.
Which of the many mermaids in popular culture are you? Are you the one who sings "Part of Your World" from that famous Disney movie? Will you be the one from a Pirates of the Caribbean movie? Or are you the green siren seen on coffee cups and tumblers around the world? To find out the answers to these questions, you need to take this quiz!