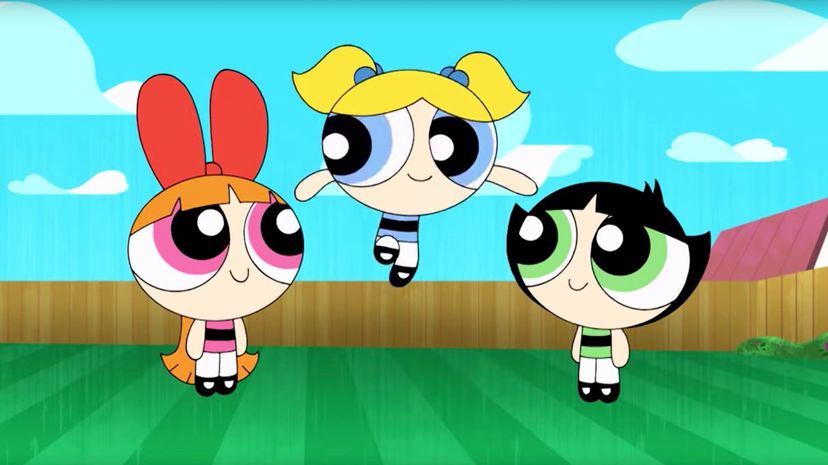 Image: Cartoon Network Studios
About This Quiz
Welcome to Townsville, USA! It's been more than two decades since Professor Utonium mixed together "sugar, spice and everything nice" in an attempt to create the "perfect little girl."  But then, he accidentally spilled the mysterious "Chemical X" into his concoction. His mistake turned out to be a happy one for us, because our three favorite kindergarten-aged superheroes were born: the Powerpuff Girls.
With superpowers like flight, X-ray vision and energy projection, the Powerpuff Girls offer serious punch in pint-sized packages. In honor of this iconic, cute-as-heck crime-fighting trio, we created a quiz to reveal your inner Powerpuff Girl.
Are you the strong and determined Blossom?  Maybe, you're more like the soft and sweet Bubbles. Or, perhaps, you're the hotheaded Buttercup. The only way to find out is to take our quiz!
We know Blossom is the commander and the leader while Bubbles is the joy and the laughter. Of course, Buttercup is the toughest fighter. But, which Powerpuff Girl are you? In less time than it takes to save Townsville from Mojo Jojo, you can find out who your inner Powerpuff Girl is. So, what are you waiting for? Don't forget to pass this quiz along to everyone in your cartoon-loving crew!