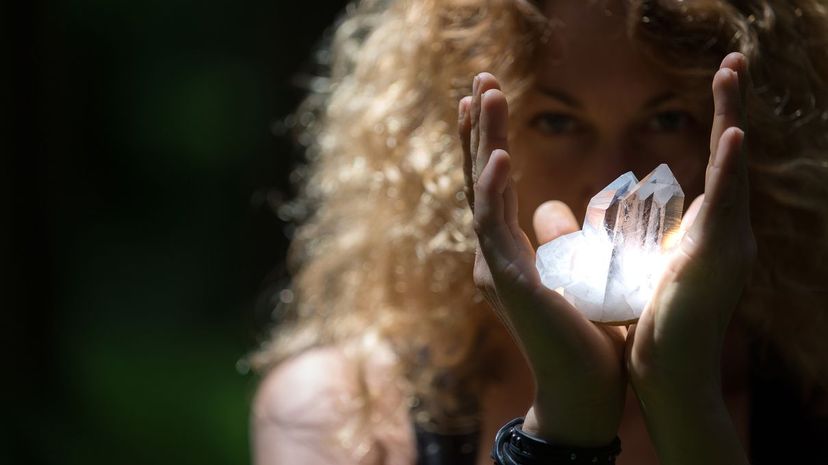 Image: Brigitte Blättler / Moment / Getty Images
About This Quiz
There are hundreds of thousands of ways to view ourselves, but there's something about seeing what precious stone we're most like that connects us to the world around us on a deeper level. As we excavate your personality traits in this quiz, you'll leave behind elemental traces that will define you in geological terms. You may have always seen yourself as a sapphire, but are you more of a garnet at heart? 
With too many precious stones out there to count, it can be challenging to figure out which one represents you best. Every stone has a different meaning and a different spiritual quality, so it will take some thorough questioning to figure out what you have in common. To make things easier, we have designed a special set of questions that will make your answer obvious. 
Whether you are serene like an amethyst or as grounded as a carnelian, you are certain to share a few traits with some of the world's best-loved stones. You don't need to be a gemstone expert to have similarities, but you do need to answer with stark honesty to get the right one. Will it be the stone you've always seen yourself as, or will you have some rock-hard soul searching to do?