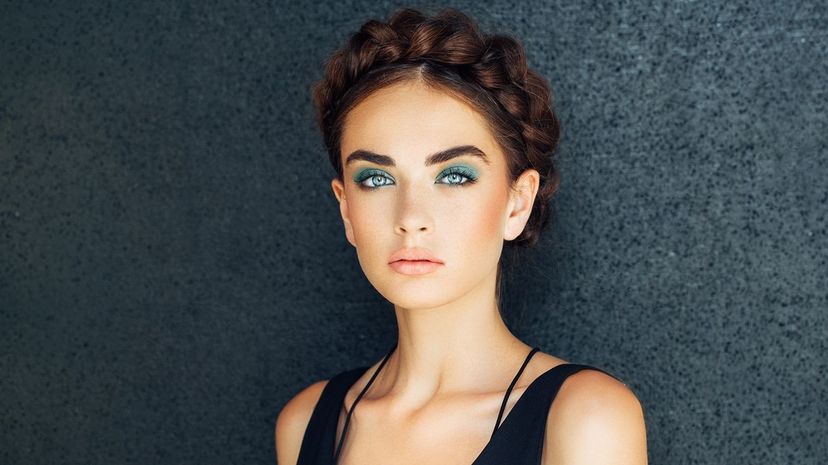 Image: CoffeeAndMilk / E+ / Getty Images
About This Quiz
For many students, prom is the big event of the year that offers great food and drinks, music, dancing and social activities. From the beautiful prom themes to the elegant dresses, prom is also a place to show off your sense of style. And for many ladies and gentlemen, this means "glamming up" your hair, makeup and outfit for the big event.
For this quiz, we're going to focus on which prom hairstyle you should wear. After all, it's one of the main focal points of your look, and there are many ways to style your hair. Some people like to keep their hair soft and natural, while others prefer fancy updos and buns. When styling your hair for prom, it's also important to think about how you want to "play up" other aspects of your look. 
For instance, if you're wearing an elegant hairstyle, you could wear a more simplistic dress and natural makeup to "even out" your look. Or, you could throw out all of these "beauty rules" and just go for a look that you feel comfortable with. No matter how much money you spend on your prom dress or what activities you partake in at prom, there's always a place for everyone at one of the most exciting events of the year!